Leadership
The Management Board is responsible for company strategy and for the day-to-day management of the FT Group business.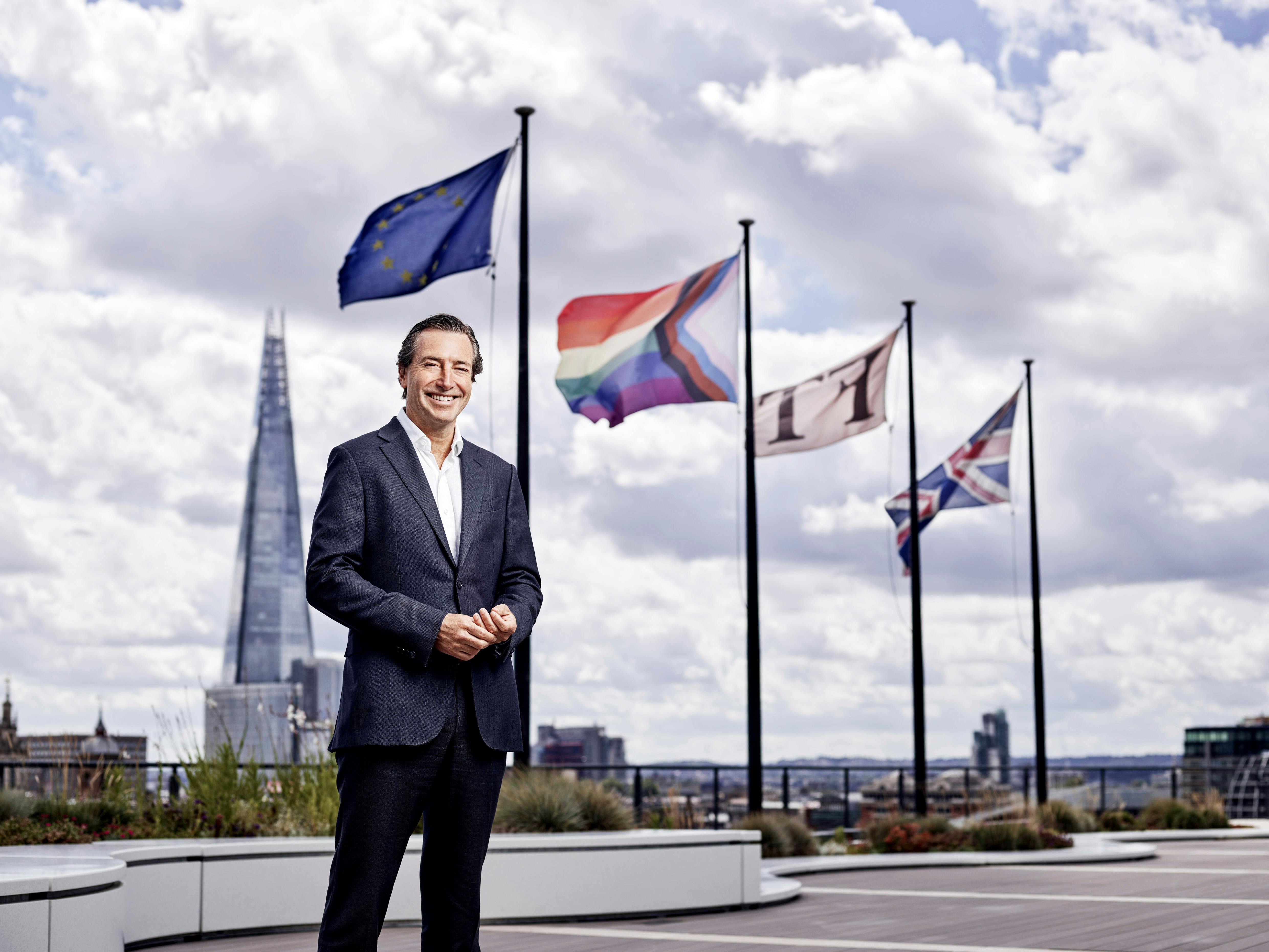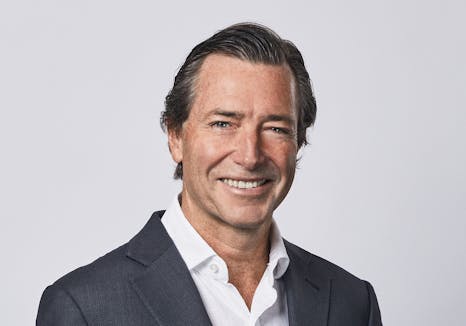 JOHN RIDDING, CEO
John Ridding is the Chief Executive Officer of the Financial Times Group. He has been with the FT for more than 30 years in both editorial and executive positions. Under his stewardship, the Financial Times has expanded its global operation and developed its digital channels, gaining a wide reputation for boldness and innovation, including pioneering the metered access model.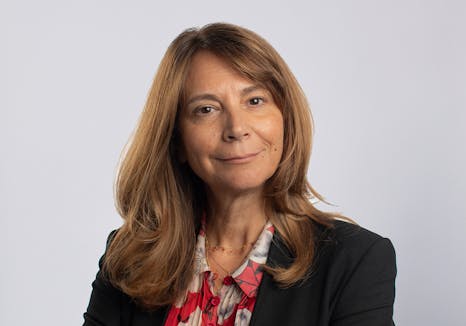 ROULA KHALAF, EDITOR
Roula Khalaf became editor in January 2020, having previously served as the FT's deputy editor, foreign editor and Middle East editor. She is responsible for leading the FT's award-winning editorial coverage, overseeing more than 700 editors and journalists worldwide.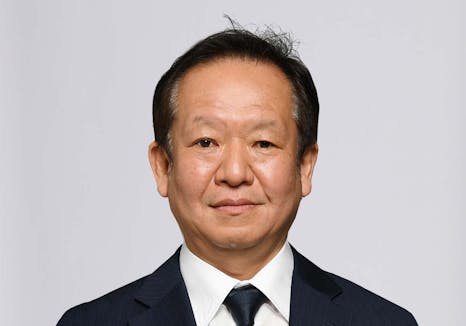 DAISUKE ARAKAWA, MANAGING DIRECTOR FOR GLOBAL BUSINESS, NIKKEI INC.
As Chief of the FT Partnership Office at Nikkei, Daisuke Arakawa is responsible for joint projects between Nikkei and the FT, with the mission of creating additional value for audiences and customers. Prior to his current role, he has served as Nikkei's market & corporate news editor, head of M&A, and president for Nikkei Europe.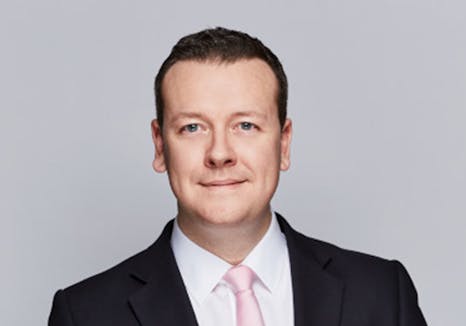 MATT FOTTRELL, VICE PRESIDENT OF FT US AND MANAGING DIRECTOR OF FT SPECIALIST
Based in New York, Matt Fottrell works across the FT Group to build the FT's presence and footprint in the US. He is also responsible for FT Specialist, a global portfolio of 17 business and finance titles with 250k subscribers.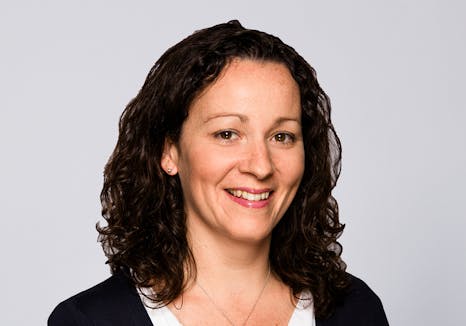 SARAH HOPKINS, GLOBAL HUMAN RESOURCES DIRECTOR
Sarah Hopkins was appointed Global Human Resources Director in January 2007. She is responsible for leading all HR-related activities across the FT globally.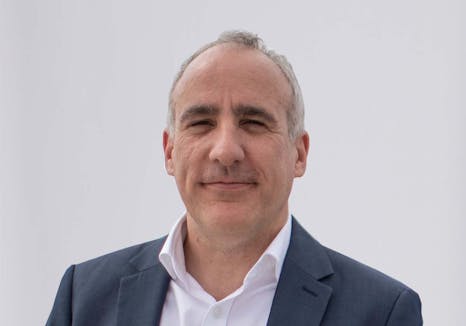 JOHN KUNDERT, CHIEF PRODUCT AND TECHNOLOGY OFFICER
As CPTO John Kundert is responsible for leading platform and product strategy, development and operations across the FT Group.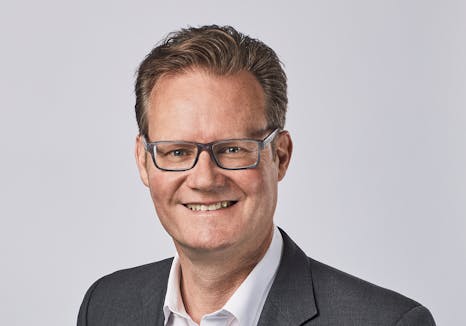 JAMES LAMONT, DIRECTOR OF STRATEGIC PARTNERSHIPS
James Lamont is responsible for identifying new partnership opportunities for the FT and leading existing initiatives. In his previous role as managing editor, Lamont oversaw staffing and strategic planning of the FT's editorial department.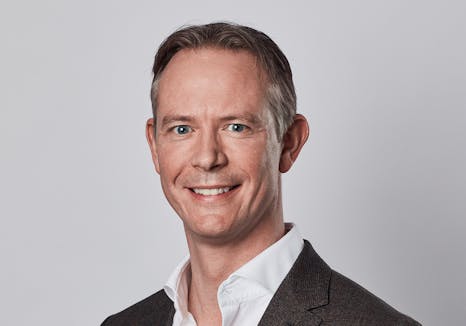 JAMES LUND, CHIEF FINANCIAL OFFICER
James Lund is the FT's Chief Financial Officer, responsible for global financial performance management across the FT Group. Previously he served as UK finance director, joining the FT in 2012.
ANGELA MACKAY, GLOBAL PUBLISHER OF FT LIVE AND MANAGING DIRECTOR OF FT ASIA PACIFIC
Angela Mackay is Global Publisher of FT Live, and Managing Director of FT Asia Pacific. Based in Hong Kong, Mackay focuses on developing the group's significant potential across the region, and leads business and strategy developments for events globally, including membership and communities, such as FT Forums and the Board Directors Programme.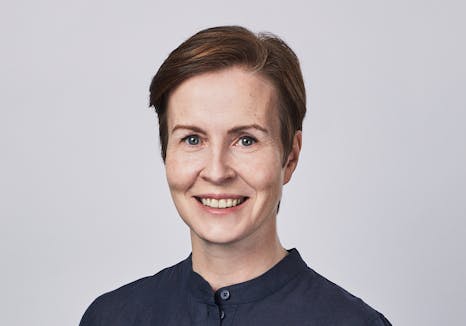 FINOLA MCDONNELL, CHIEF COMMUNICATIONS AND MARKETING OFFICER
Finola McDonnell oversees the communications, brand and partnerships, commercial marketing and creative functions, which include corporate and employee communications, media relations, brand marketing, partnerships and design.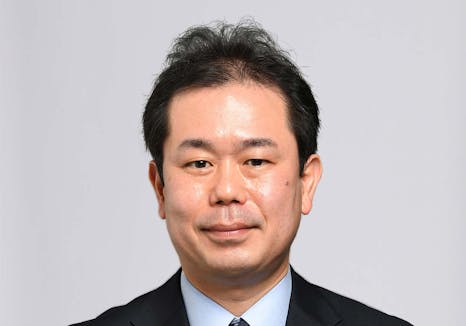 TETSUJI SANTAZONO, GENERAL MANAGER FOR GLOBAL BUSINESS, NIKKEI INC.
Tetsuji Santazono is Nikkei's General Manager for Global Business. He is responsible for growing and strengthening the Nikkei-FT partnership globally, working closely with the FT management board.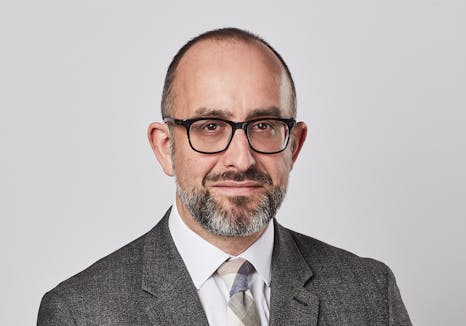 JON SLADE, CHIEF COMMERCIAL OFFICER
In his role as Chief Commercial Officer, Jon Slade oversees the FT's subscriptions business, global advertising sales operations, print and digital consumer marketing, customer care and business development, as well as the FT Specialist division.