Values
From the initiatives we support to the audiences we engage with, everything we do at the FT is underpinned by our company values.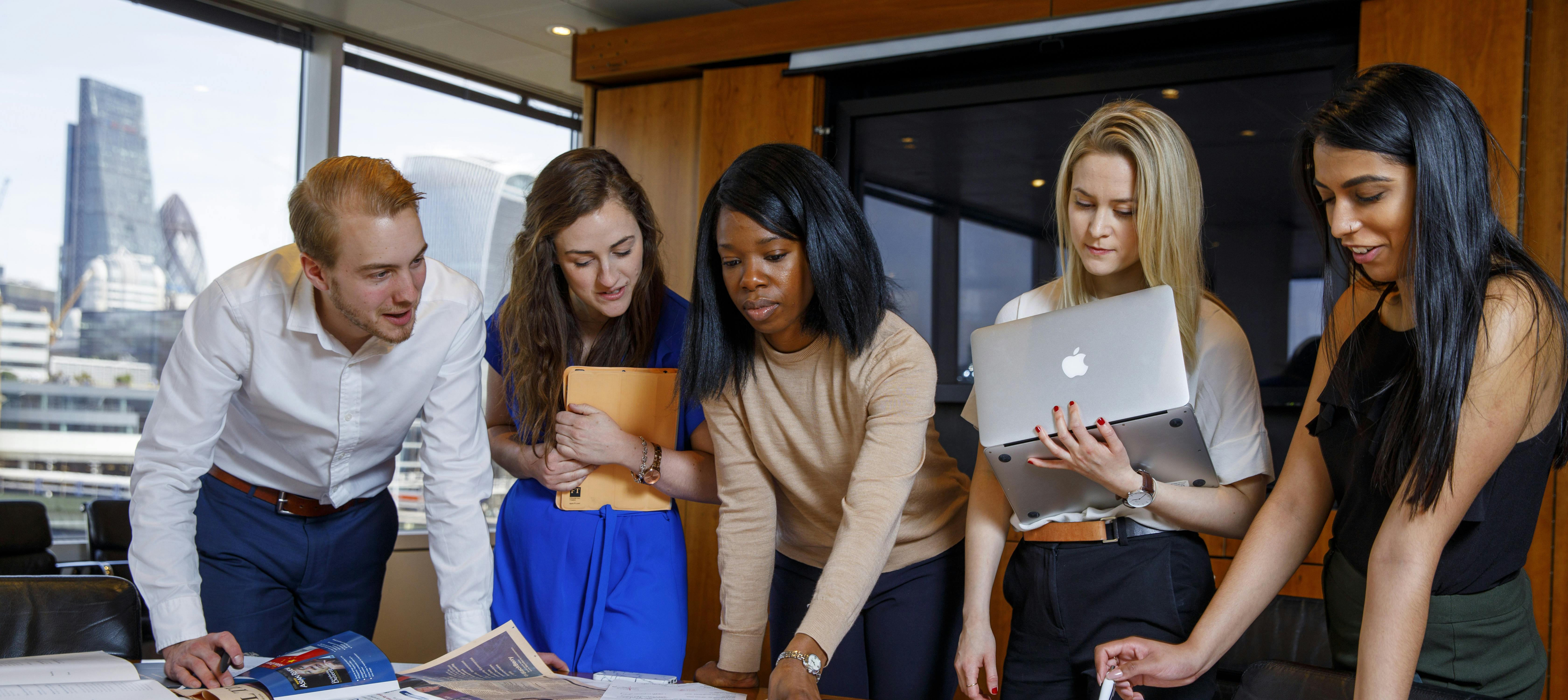 Ambition
We are ambitious. We are leaders not followers, aiming to be the best and make a difference.
Curiosity
We are curious. We are open-minded and eager to learn, always exploring new ideas.
Integrity
We show integrity. We are truthful, accurate, ethical and decent.
Trust
We are trustworthy. We always deliver on our commitments.
Inclusion
We are inclusive. We value different perspectives and experiences, making us truly global in outlook.
Subscriber focus
We are subscriber focused. We have an unmatched understanding of our subscribers and channel our resources to meet their needs.