Early Careers
We are committed to investing in the next generation through internships, work experience, graduate schemes, and the FT Talent Challenge.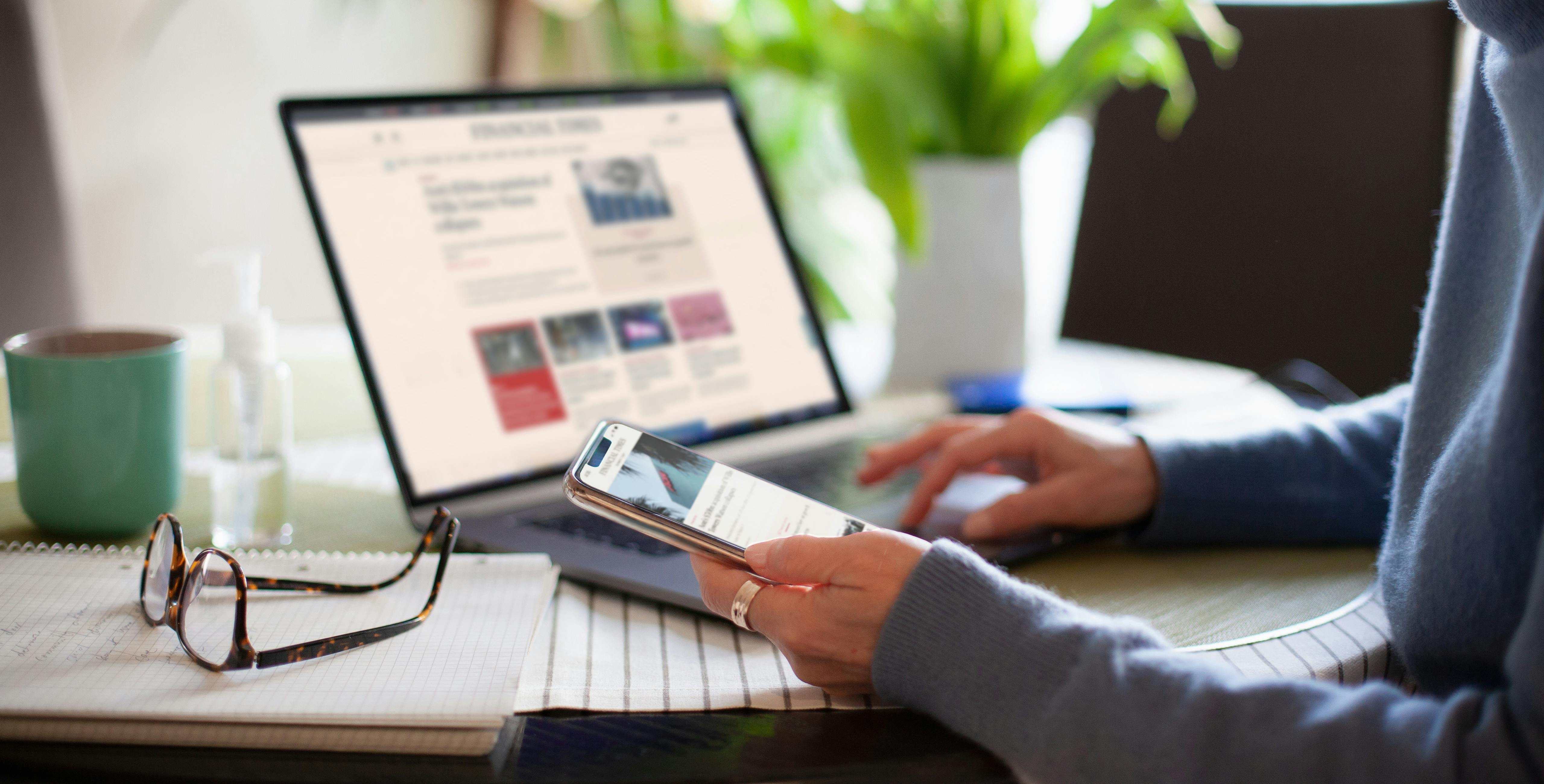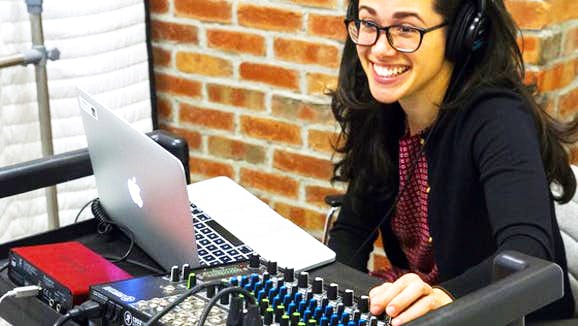 EDITORIAL INTERNSHIPS
We look for individuals who can be flexible enough to research and write their own stories in consultation with editors, assist senior correspondents with reporting, help with curation, and take on digital projects that augment our coverage.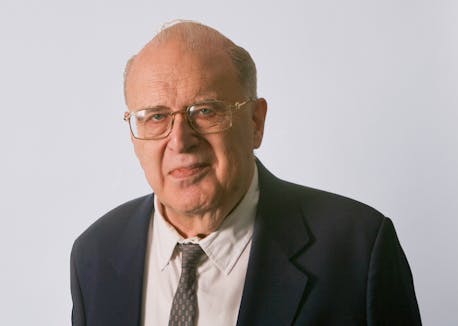 SIR SAMUEL BRITTAN FELLOWSHIP
The Sir Samuel Brittan Fellowship offers a six-month placement at the FT for early career applicants with expertise and interest in economics. Applications for 2021 are now closed.
PAUL MCCLEAN GRADUATE TRAINEE PROGRAMME
The Paul McClean graduate trainee programme trains entry-level journalists from all backgrounds for a long-term career at the FT. Applications for 2022 now open.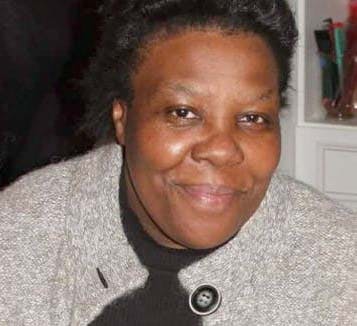 THE MAISIE HYLTON FELLOWSHIP
The Maisie Hylton fellowship, in partnership with Creative Access, offers two six-month placements at the FT to young journalists from ethnic minority backgrounds. Applications for 2021 are now closed.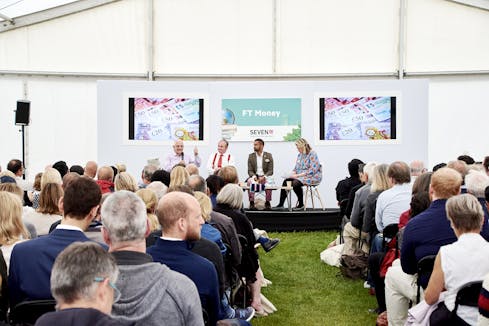 CRAIG LAW MARKETING INTERNSHIP
This 12-month internship with FT Live is for those seeking a career in marketing, and who have an interest in live events and international affairs. Applications for 2021/2022 are now open.
SOFTWARE ENGINEERING APPRENTICE SCHEME
The apprentice scheme is a two-year placement with the FT. Apprentices join a team of FT engineers and can work towards receiving a foundation degree through the Higher Level Apprenticeship in Software Development.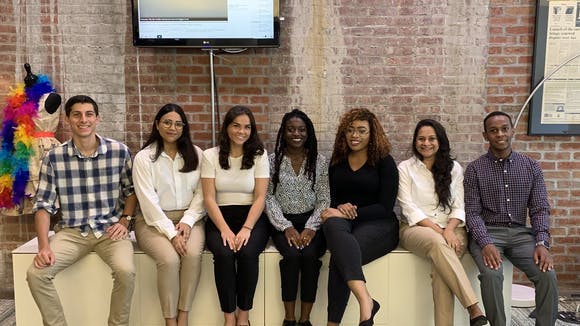 US SUMMER INTERNSHIP PROGRAMME
The US internship programme aims to provide individuals with hands-on project work from day one, working alongside FT professionals to gain a better understanding of the field they aspire to work in.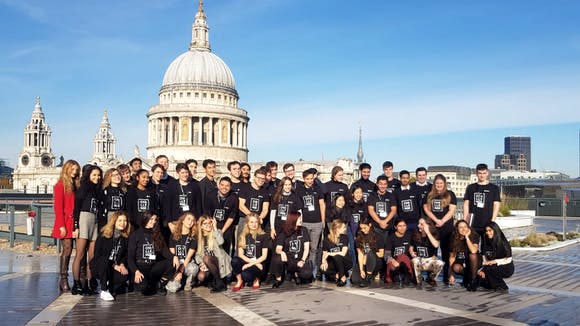 FT TALENT CHALLENGE
The FT Talent Challenge brings together students and early career professionals from diverse backgrounds to work with the FT on business cases. It helps foster new creative thinking, develop solutions to strategic business issues and stimulate disruption within the media industry. Applications for the 2021 edition are now closed.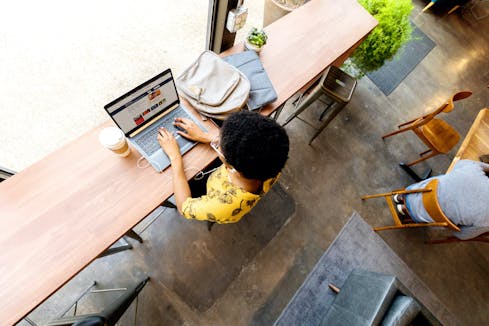 NEWS SCHOOL
News School is a nightly education, mentoring and work experience programme designed to give young people from all backgrounds an opportunity to learn about the news, media and associated creative industries. The News School 2020 graduates are now looking for early-career entrance to the news industry. To contact them please email jacqui.dobson@ft.com. Applications will open again later in 2021.