Benefits
We are committed to providing best in class perks across all our offices as well as an inclusive environment to develop your career.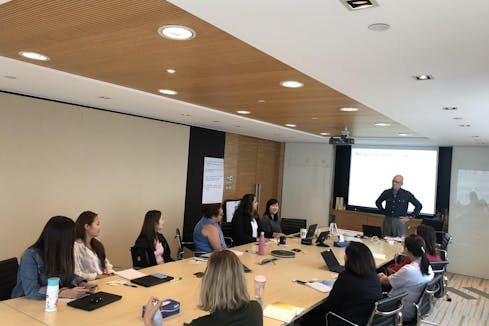 Career development
We offer a range of training courses, from management development through to core skills, plus confidential career coaching and mentoring. Our business development teams also benefit from a commercial training programme which covers digital, sales and management skills, plus industry and product knowledge.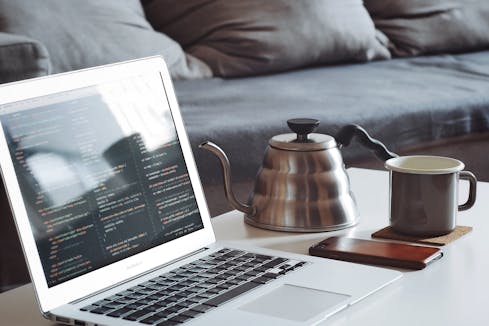 Flexible working
We advocate flexibility in the way you work, regardless of your circumstances, including working from home, job sharing, compressed weeks, and flexible working hours. We also offer enhanced parental leave, flexi leave allowance and paid volunteer leave.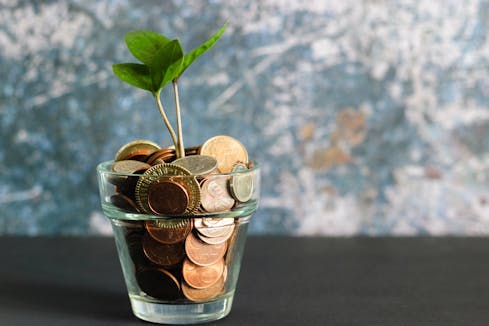 Investing in your future
FT employees can save for their future through competitive local pension schemes, including a double match employee pension contribution in the UK, a matched 401k employee contribution in the US, and an additional retirement savings plan in China. We also offer competitive local health coverage plans for all employees.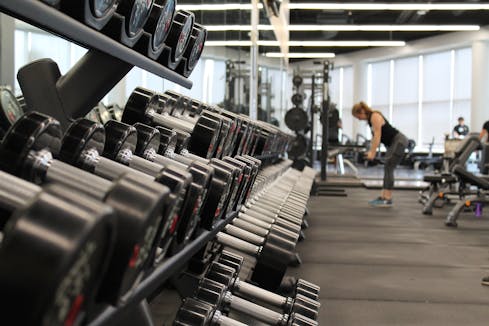 Health and wellness
We offer physical, mental, financial and professional wellbeing support for all staff, including gym memberships and healthcare schemes, professional counselling sessions, a 24-hour employee wellbeing helpline, financial wellbeing products and services, and weekly meditation classes.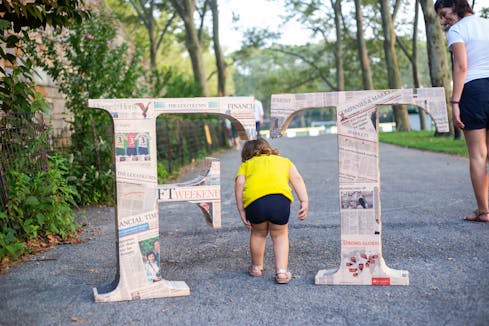 Parents and carers
FT employees who are eligible for maternity leave in any of our global locations receive 20 weeks leave paid in full. We also provide structured coaching support before, during and after family leave so new parents can return to work with confidence.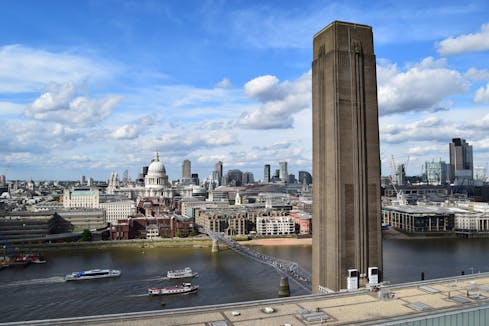 Access to arts & culture
We provide employees with free or discounted access to an array of museums and cultural exhibits throughout the UK and in Hong Kong.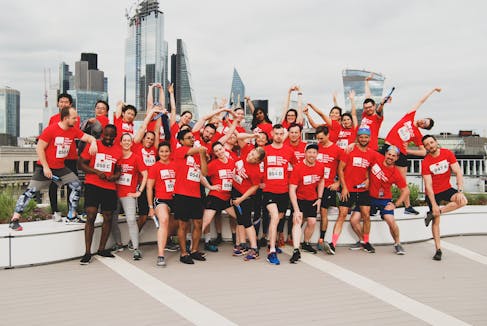 Giving back
FT employees are entitled to two paid days of volunteering leave each year, plus up to £500 in annual company matching for the charities they support.