WHAT WE OFFER
We provide essential news and analysis to ambitious individuals and companies around the world, alongside a suite of leadership services that put our content and expertise to practical use.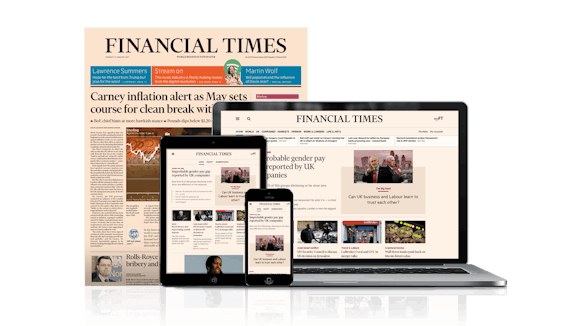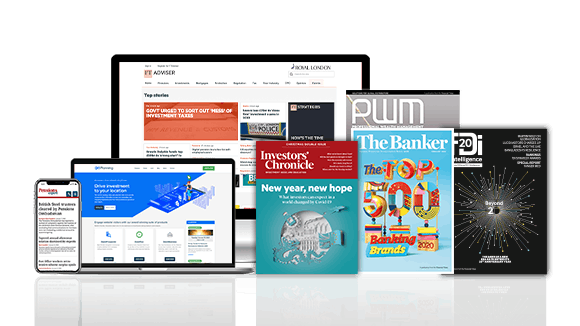 Get specialist insight and global intelligence with FT Specialist
We provide niche audience groups with information that helps them take better decisions and operate more effectively.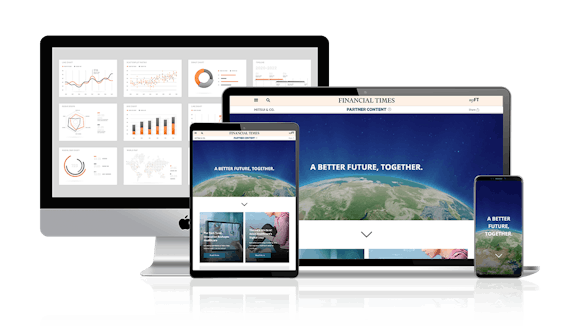 Reach the people who matter with Longitude
We help brands to produce real thought leadership -- content that genuinely influences and inspires their audience. We believe that every marketer should feel empowered to work on campaigns that make a real and lasting impact.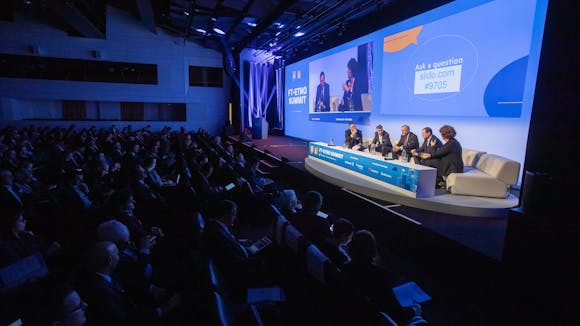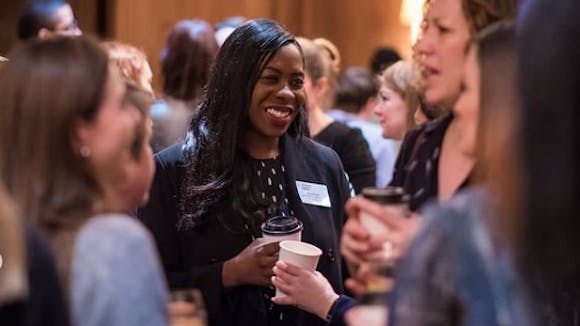 Become part of an exclusive community with FT Forums and the Board Director Programme
Gain unique insights and networking opportunities to advance your career and your business through FT Forums, or develop your board career with the Board Director Programme.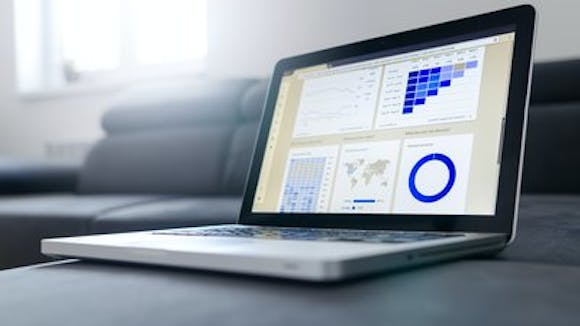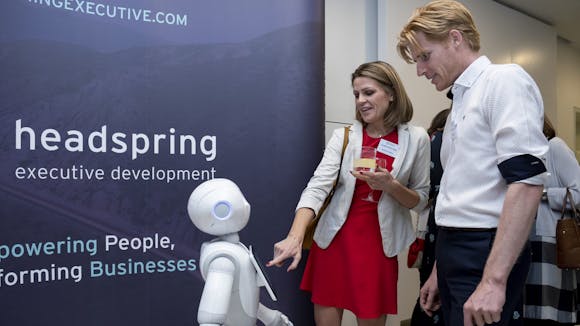 Develop your leadership teams with Headspring
We design and deliver customised education and leadership programmes, combining the academic rigour and innovative approach of IE Business School with the perspectives and skills of FT journalists.