What We Do
The FT is not just a news organisation. We're journalists, technologists, product managers, event planners, commercial strategists, marketing specialists - and much more.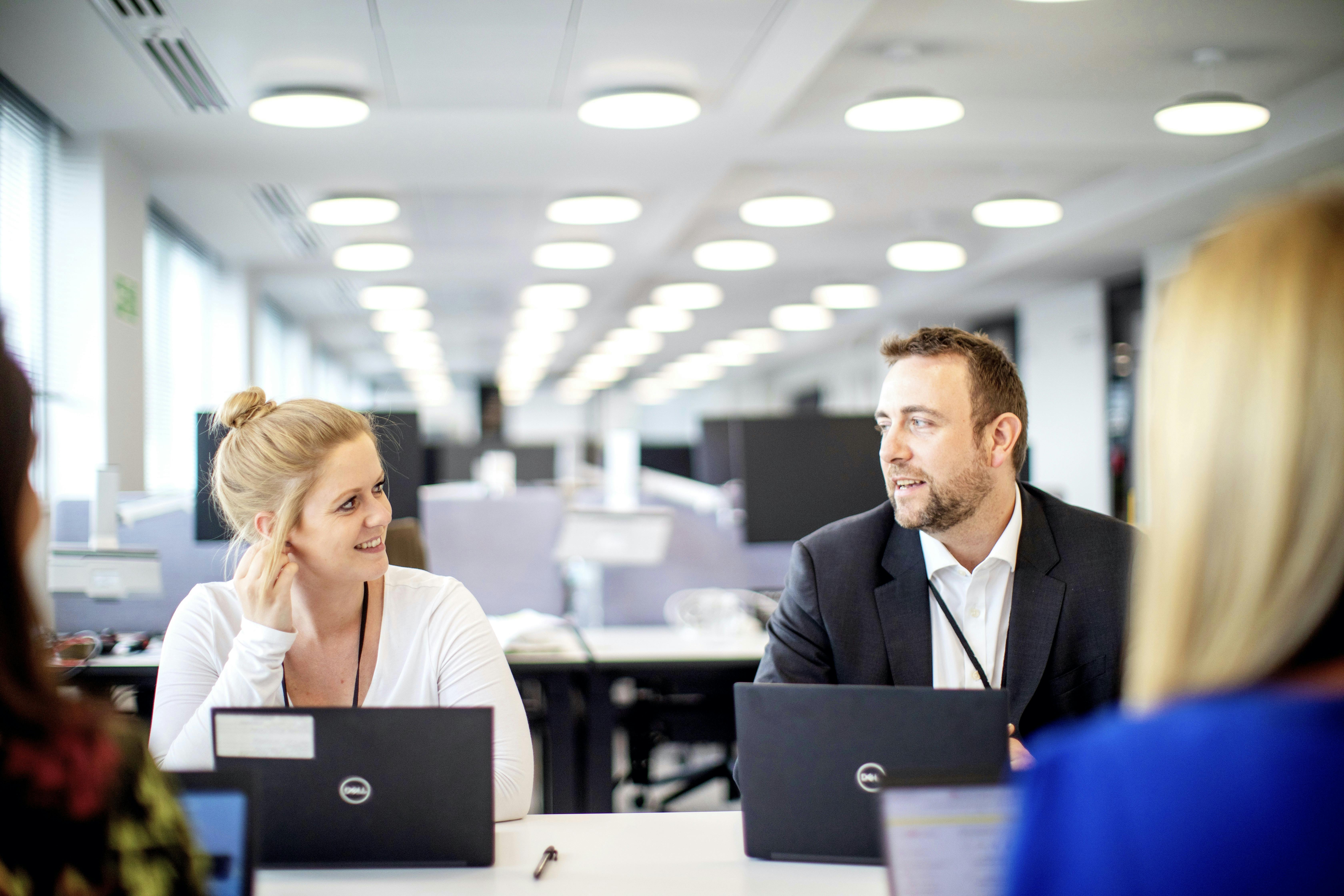 EDITORIAL
Our global, award-winning editorial team represents the highest standards in journalism, seeking depth, originality and balance that differentiates us and engages our subscribers.
PRODUCT AND TECHNOLOGY
Our product and tech team comprises hundreds of developers, designers, product managers and analysts. Our teams are self-governing and empowered to deliver world-class products for the FT.
COMMERCIAL
Our commercial teams work strategically with partners and brands to deliver high-impact, value-driven digital campaigns, creative content solutions and market-leading data and insight.
EVENTS
Our events team organises more than 200 events, strategic forums and digital webinars every year and is at the forefront of the FT's accelerated development as an essential, interactive information source.
THAT'S NOT ALL
From finance, human resources and communications through to the commercial, marketing and customer care teams, we are committed to supporting our stakeholders, whether they are employees, clients or subscribers. Take a look at our latest vacancies.