Corporate Functions
From finance, human resources and communications through to our legal and facilities teams, we are committed to supporting our stakeholders, whether they are employees, clients or subscribers.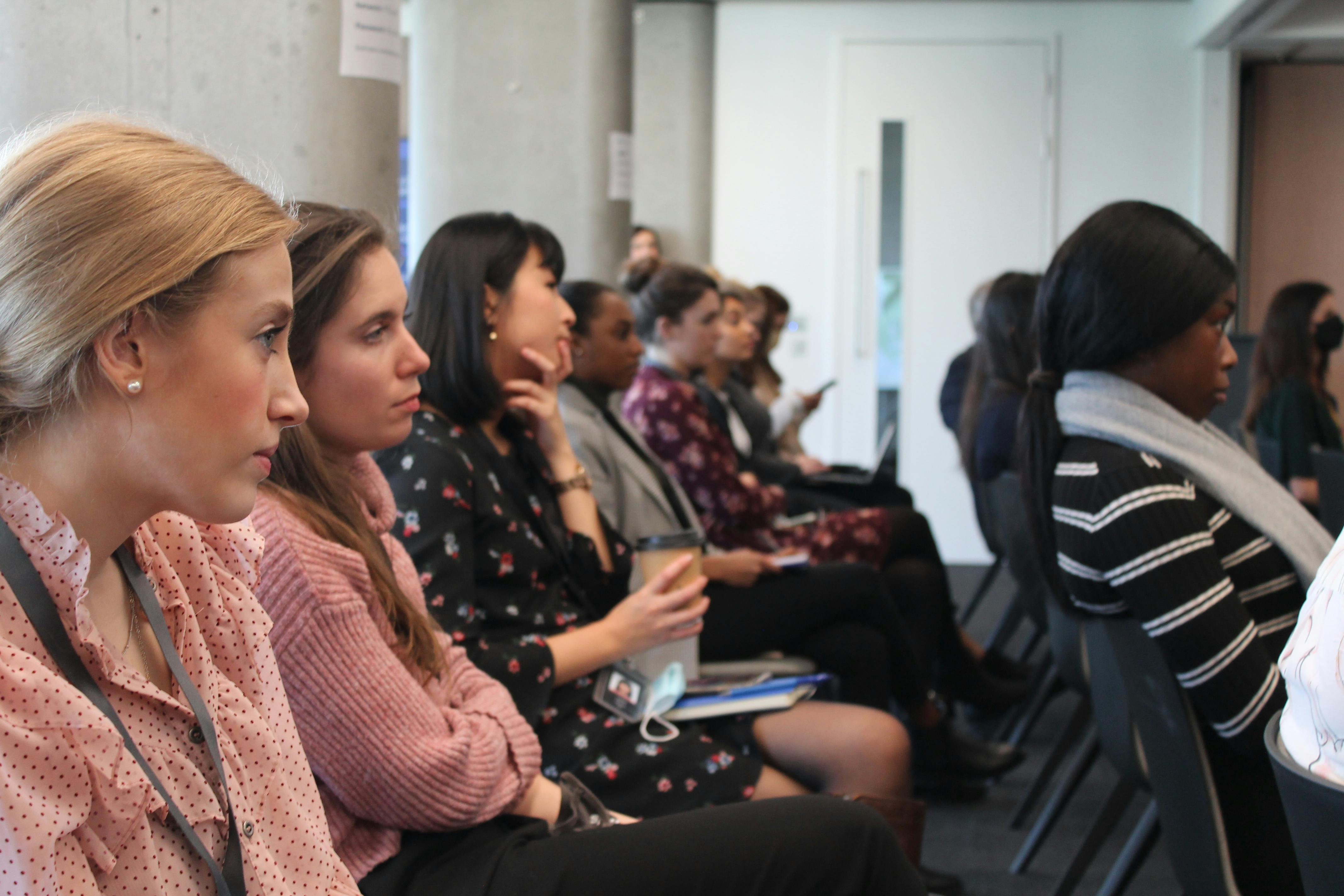 ABOUT OUR CORPORATE FUNCTIONS TEAMS
From finance, human resources and communications, through to our facilities and legal teams, the diversity of the type of roles we offer and what we do at the FT is far reaching. We are committed to supporting our employees, clients and subscribers and making sure our company and our culture, as well as our products and services, meet their needs.
WHAT MAKES UP THIS GROUP
The FT's corporate functions are made up of our People teams, Finance department, Customer Care team, Communications specialists, Legal, Facilities and many more.
JOIN US AND YOU'LL:
Work for a respected brand that is trusted globally for the accuracy of its news and services.
Find a culture where the people are a direct reflection of the changing world we see all around us. Where diversity is encouraged and opportunities are available to all that seek them.  Policies don't shape the FT, people do and our HR teams ensure that our employees are supported to be the best versions of themselves and grow their careers at the FT.
Join a company in which people and profit are respected in equal measure. Our finance department ensures we always practise what we preach when it comes to advocating for responsible capitalism and being the champions of better business and are critical to the FT's sustainable growth ambitions. 
Be able to put your stamp on how we communicate with both our external and internal audiences, through creating compelling messaging and working on exciting campaigns.
OUR PEOPLE
FT people come from all walks of life and our corporate functions play a key role in supporting the FT's strategic objectives and helping create our unique culture. Whether you are just starting out in your career, or are established in your profession, we have lots of opportunities across our diverse teams. Every one of our employees is vital to the success of the organisation and has a part to play in helping the FT provide quality products, news and services to our customers. With unique career pathways and opportunities for internal movement, there is every opportunity to develop your career at the FT.