Diversity and Inclusion
Our vision for the workplace is one in which people with different perspectives are heard and valued, barriers are removed, and all employees feel they can be themselves at work.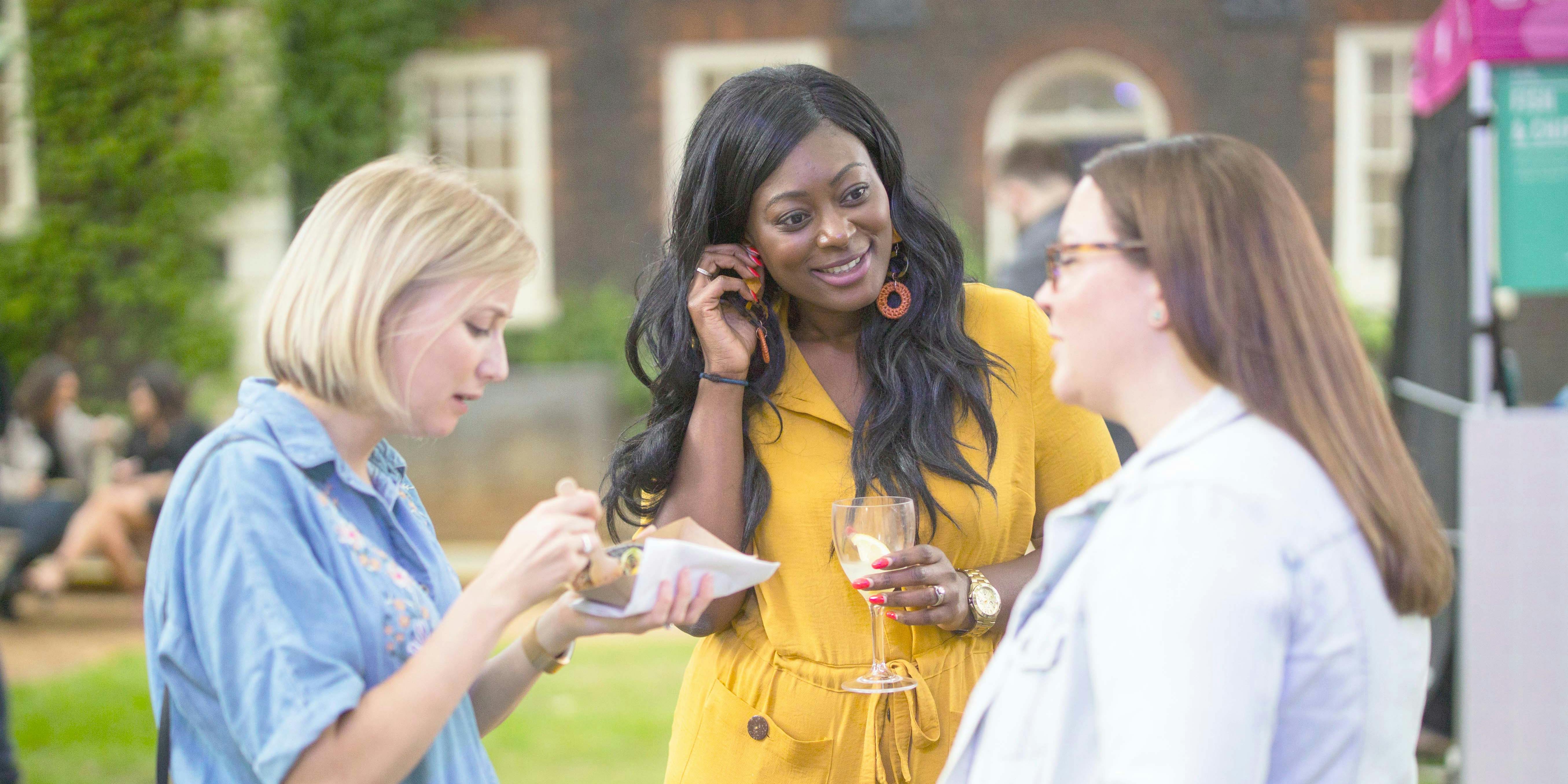 OUR STRATEGY
The FT Group is committed to becoming a more diverse organisation and promoting inclusion as both an employer and a publisher. Our 2022 annual report provides an update on the progress we made last year towards building a more inclusive culture, as well as our refreshed goals to 2024.
REPORTING OUR PAY GAPS
Since 2017, we have published annual gender pay gap reports for the UK. Our gender pay gap has continued to close as more women take on senior roles across the FT. Since 2020, we have also published our ethnicity pay gap and will continue to do so in the future. You can view our previous pay gap reports here: 2017, 2018, 2019, 2020, 2021 and 2022.
EMPLOYEE NETWORKS
Our employee-run networks, including Proud FT, FT Embrace, FT Women, FT Families, FT Sustainability, FT Mental Health and FT Access, play an integral role in connecting individuals and providing a sense of community and culture.
NEXT GENERATION BOARD
The Next Generation Board (NGB) is a group of 12 emerging leaders who represent different business areas and interests across the FT. Each NGB member is paired with a member of the FT management team to provide reverse mentoring and exchange feedback and ideas.
EARLY CAREERS
We offer internships, work experience, apprenticeships and workshops for young people, working with 20 partner organisations to reach more diverse and under-represented areas of society.
CAREER DEVELOPMENT
The FT offers a number of programmes designed to support and promote female talent across the business. We are also developing a sponsorship programme in 2021 for black and other minority ethnic employees to help them achieve their full potential and become leaders at the FT.