Employee Networks
Our Employee Networks play an integral role in connecting individuals across the organisation, as well as providing a sense of community, culture and belonging.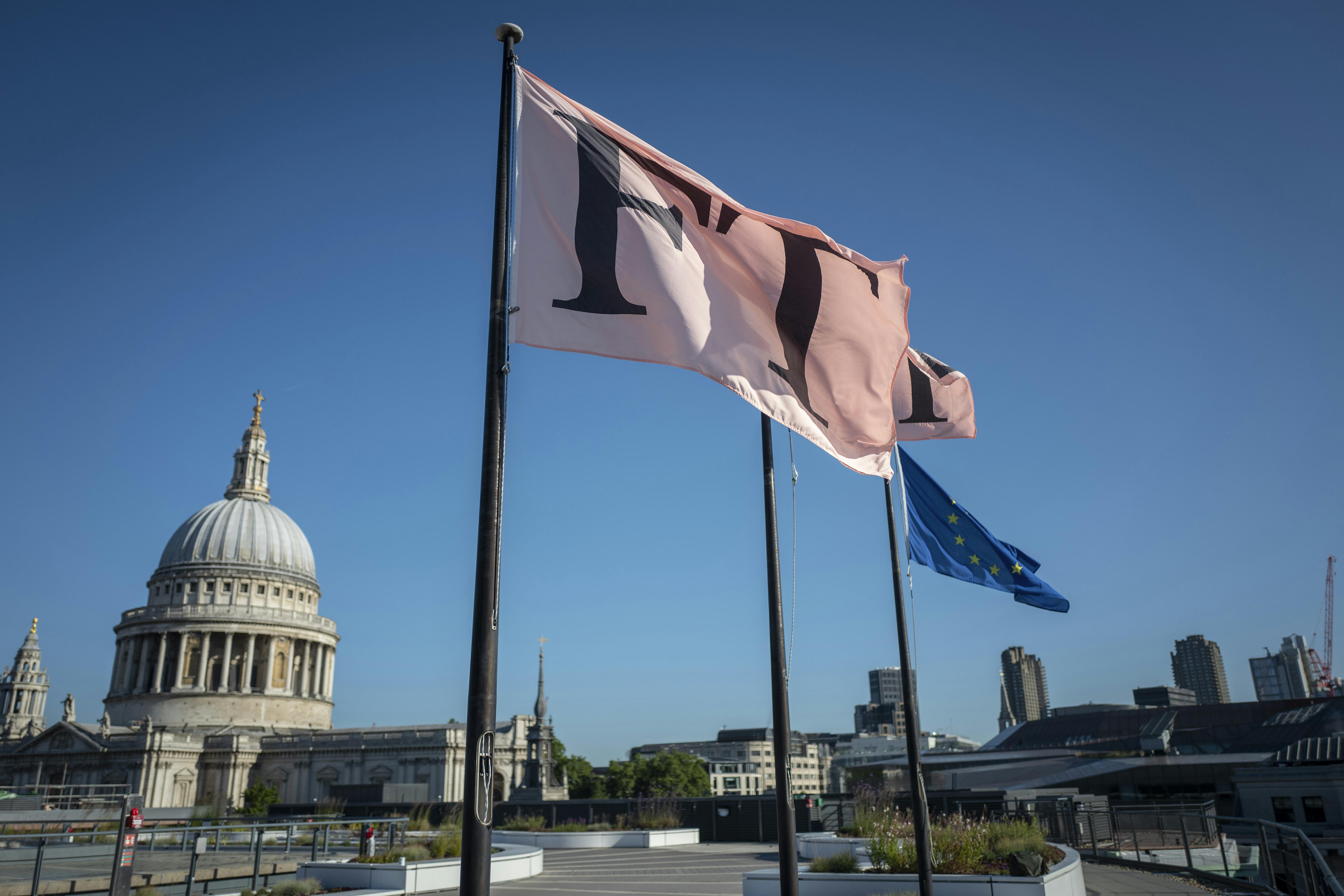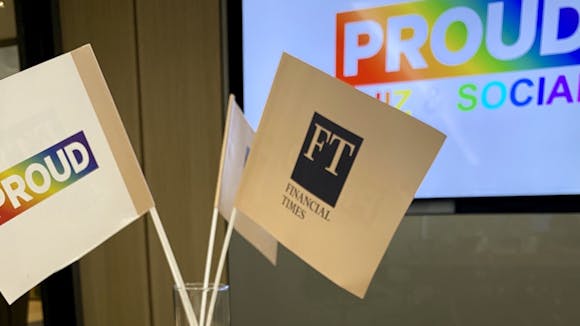 PROUD FT
Proud FT brings together lesbian, gay, bisexual, trans, queer individuals and allies within the FT. The group aims to create an environment that makes LGBTQ+ colleagues feel empowered and free to be themselves at work.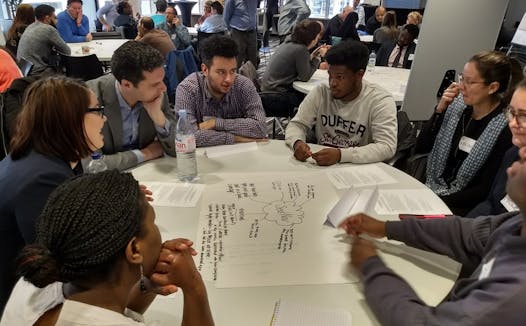 FT ACCESS
FT Access aims to transform attitudes and provide a positive working environment for people with disabilities. The group works with external organisations and charities to create supported internships, work experience projects and events. The FT is proud to be a Disability Confident Employer.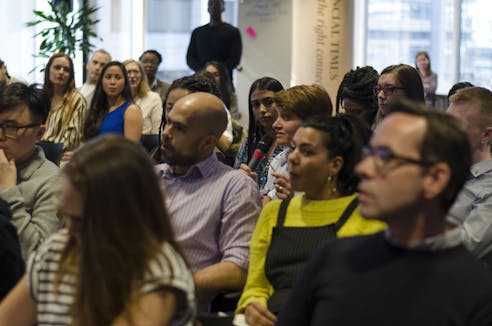 FT EMBRACE
FT Embrace is our Black, Asian and Minority Ethnic (BAME) employee-led network. FT Embrace works to inform and educate individuals about BAME experiences and raises cultural awareness through open discussions and events. The group is committed to creating and maintaining a supportive environment for all.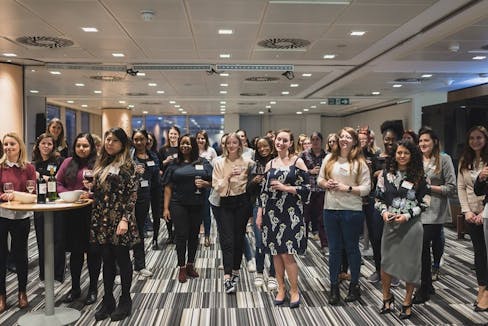 FT WOMEN
FT Women is represented by local networks in our New York and London offices. The group runs events and networking opportunities to educate, empower and advance all working professionals at the FT and beyond.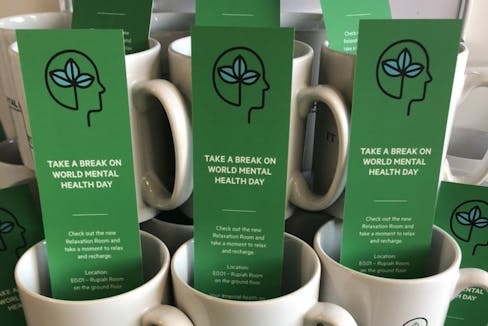 FT MENTAL HEALTH
The FT Mental Health network aims to raise awareness of mental health issues in the workplace by developing a culture where people feel able to talk more openly about their mental health, and ensure people get the practical help they need.
FT FAMILIES
FT Families is an inclusive global employee network developed and run by working caregivers to support all types of families across the FT Group. Our aim is to nurture a culture that provides equal opportunities for people with caregiving responsibilities to achieve their full potential.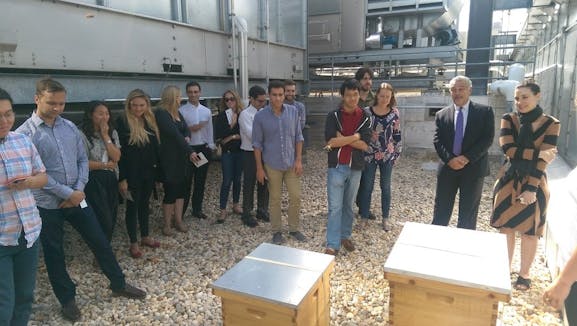 FT SUSTAINABILITY
FT Sustainability is an employee-led group working to improve signage, awareness and education around waste management and recycling whilst encouraging greener behaviours in the workplace. We are committed to demonstrating that making sustainable choices is a shared responsibility.