Sustainability
The FT is committed to reducing our emissions as a business, advancing sustainable behaviours in the workplace, and providing trusted information to readers through initiatives like Climate Capital and Moral Money.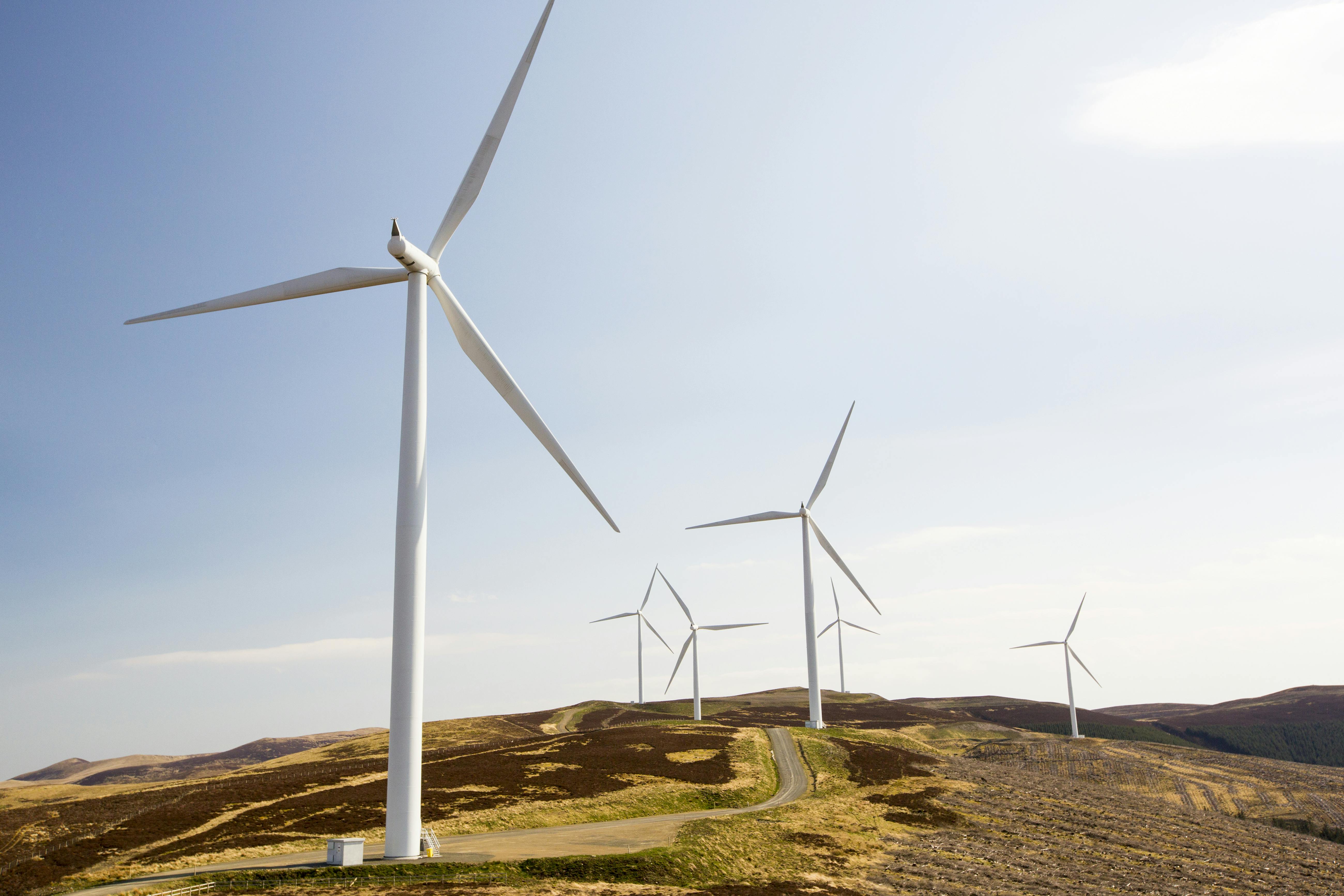 OUR SUSTAINABILITY COMMITMENTS
The Financial Times has set science-based targets to reduce its total emissions through 2030, in line with the goals of the Paris Agreement to limit global warming to 1.5C, and will pursue a path to 'net zero' emissions by no later than 2050.
The commitments were agreed by the FT management board following an extensive pre-pandemic emissions audit conducted in partnership with the Carbon Trust.
PRODUCTS
Our paper supplier, Holman, is carbon-positive and in the top one percent of sustainable companies worldwide. The FT newspaper is fully recyclable and FSC certified. In 2019, we also removed plastic packaging from all home deliveries.
HEADQUARTERS
Bracken House, the site of our global headquarters in London, is powered by 100 percent renewable electricity. We are working with OakTree Power to modulate the consumption of non-essential electricity and ease congestions on the local electricity network in Paternoster Square.
We work closely with our waste management company to avoid waste streams going to landfill, and our onsite restaurant only uses compostable utensils and packaging.
NEWSROOM INITIATIVES
Climate change crosses every beat and every section. We have two editorial initiatives dedicated to covering the topic: Climate Capital, a hub that draws together the resources of our global journalist network, plus our data, video and audio teams, to cover the climate story from all angles; and Moral Money, a twice-weekly email on socially responsible business, impact investing and environmental, social and governance (ESG) trends.
PARTNERSHIPS
The FT is a member of Business Declares, a network of more than 100 businesses that stand for urgent climate and ecological action and social justice.
As a member, the FT will share its journey with other businesses in the coalition, and be open about the challenges involved, to inspire others and add to the collective call for change.
EMPLOYEE NETWORK
FT Sustainability is an employee group working to make the FT a more sustainable workplace. The network aims to improve signage, awareness and education around waste management and recycling in our offices, and to encourage greener behaviours at the workplace and during the commute.