WHO WE ARE
The FT Group, part of Nikkei Inc., provides a broad range of information, news and services to ambitious individuals and organisations.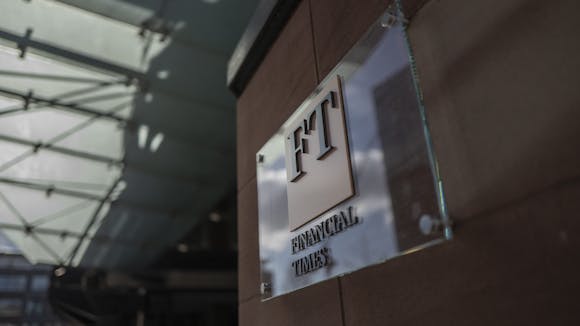 FT Group
The FT Group includes the Financial Times, FT Specialist - a portfolio of 17 specialist brands - and a number of services and joint ventures.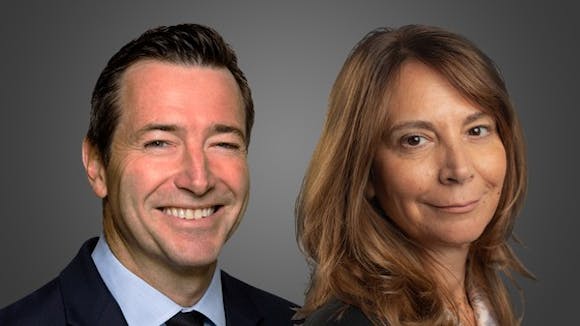 Leadership
The FT Group Management Board is responsible for developing and implementing strategy and for the day-to-day management of the FT Group business.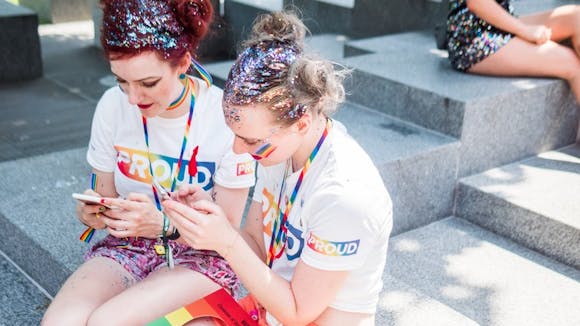 Diversity and inclusion
Our vision for the workplace is one in which people with different perspectives are heard and valued, traditional barriers are removed, and all employees feel they can be themselves at work.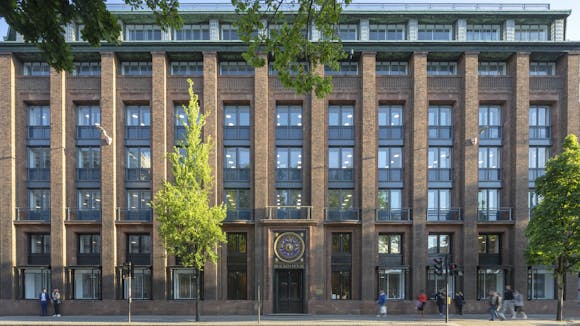 Sustainability
The FT is committed to reducing our emissions as a business, advancing sustainable behaviours in the workplace, and providing readers with trusted information on the impact of climate change.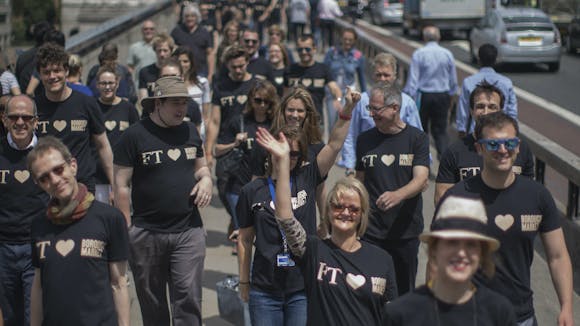 Giving back
We empower our employees to make a difference, whether it's in the workplace, in their communities, or through our Financial Literacy and Inclusion Campaign.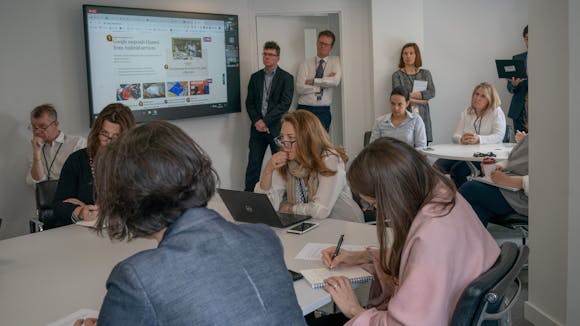 Our standards
We uphold the highest standards of ethical and professional journalism through our Editorial Code, when we work with advertising partners, and in the areas of reader trust, privacy and user experience.