FT Group Companies
The FT Group also owns a number of subsidiary companies that support our mission to provide world class news and services.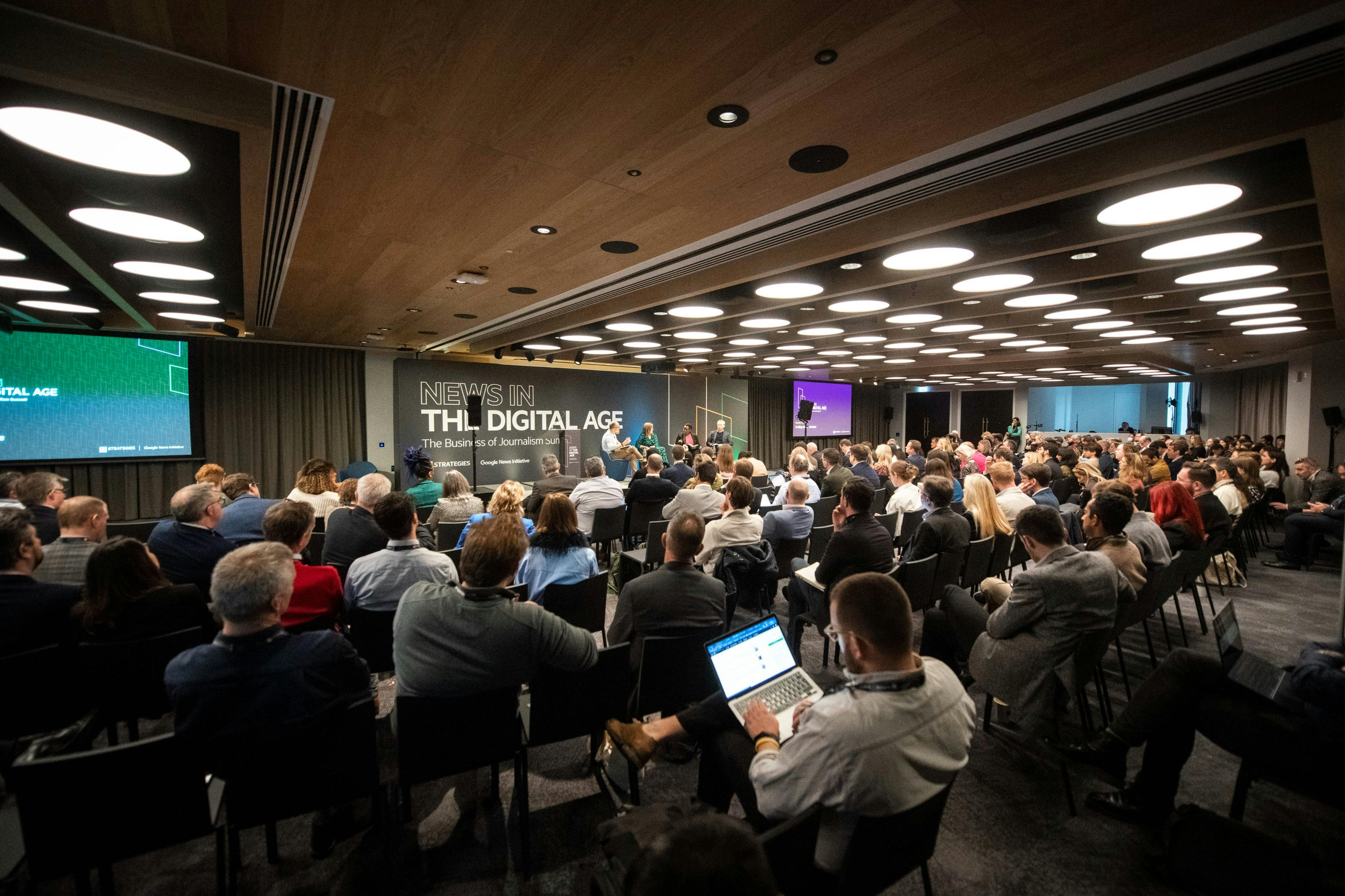 FT GROUP COMPANIES
FT group companies are dynamic, forward thinking and offer a wealth of opportunities across different roles and specialisms. Find out more below.
LONGITUDE
For almost a decade, Longitude has partnered with many of the world's most respected brands on integrated marketing solutions that combine world class insight with creative storytelling, delivered to the world's most influential audience.
They are a global thought leadership specialist, which means they focus exclusively on insight-led content and campaigns. Research and evidence are at the heart of everything they do.
From consulting and research, through to content creation and distribution via the Financial Times network, Longitude deliver a truly end-to-end service.
FT SPECIALIST
FT Specialist is composed of 17 specialist brands and publications, with a global reach of over 250,000 subscribers. The team is made up of over 300 people around the world across working in Editorial, Sales, Marketing and Production. FT Specialist provide niche audience groups with information that helps them take better decisions and operate more effectively.
ALPHAGRID
Part of the Financial Times Group, AlphaGrid are a creative content studio delivering inspiring stories and motivating information to help brands and organisations lead conversations amongst influential audiences.
AlphaGrid believe in content that connects, moves and engages. Everything they do is built with integrity and elevated by data and insight. Through innovative formats, a belief in the craft of creativity, and a journalistic approach, their content solutions not only inform conversations, they lead them.
FT STRATEGIES
FT Strategies is a rapidly growing boutique consultancy firm. It helps clients build sustainable digital business models by drawing on a unique proposition, which includes lived experience of the successful transformation of the FT, operating expertise from experienced practitioners and a proven playbook to help organisations transform to high performing customer centered models. Their mission is to help organisations build valuable relationships with their consumers and build resilient business models.
FT strategies is a funded startup within an established institution, which offers a fun and flexible work environment with a best-in-class benefits package.