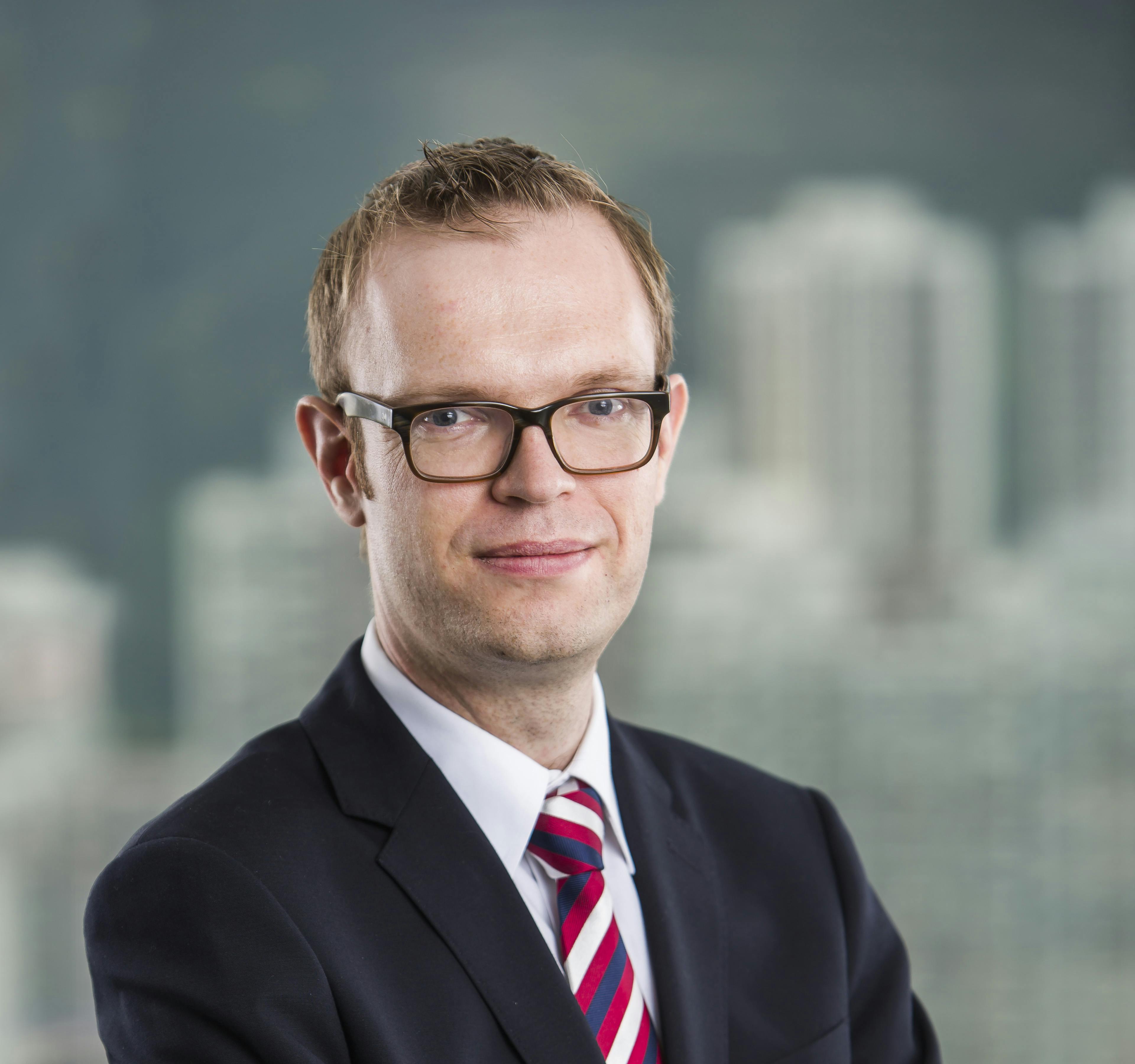 Robin Harding named Asia editor at the Financial Times
Robin Harding has today been appointed Asia Editor at the Financial Times. When he takes up the role in mid-August, he will be responsible for steering coverage across the region, managing the FT's award-winning network of correspondents, setting strategic priorities and helping project the FT as a distinctive and authoritative voice in Asia.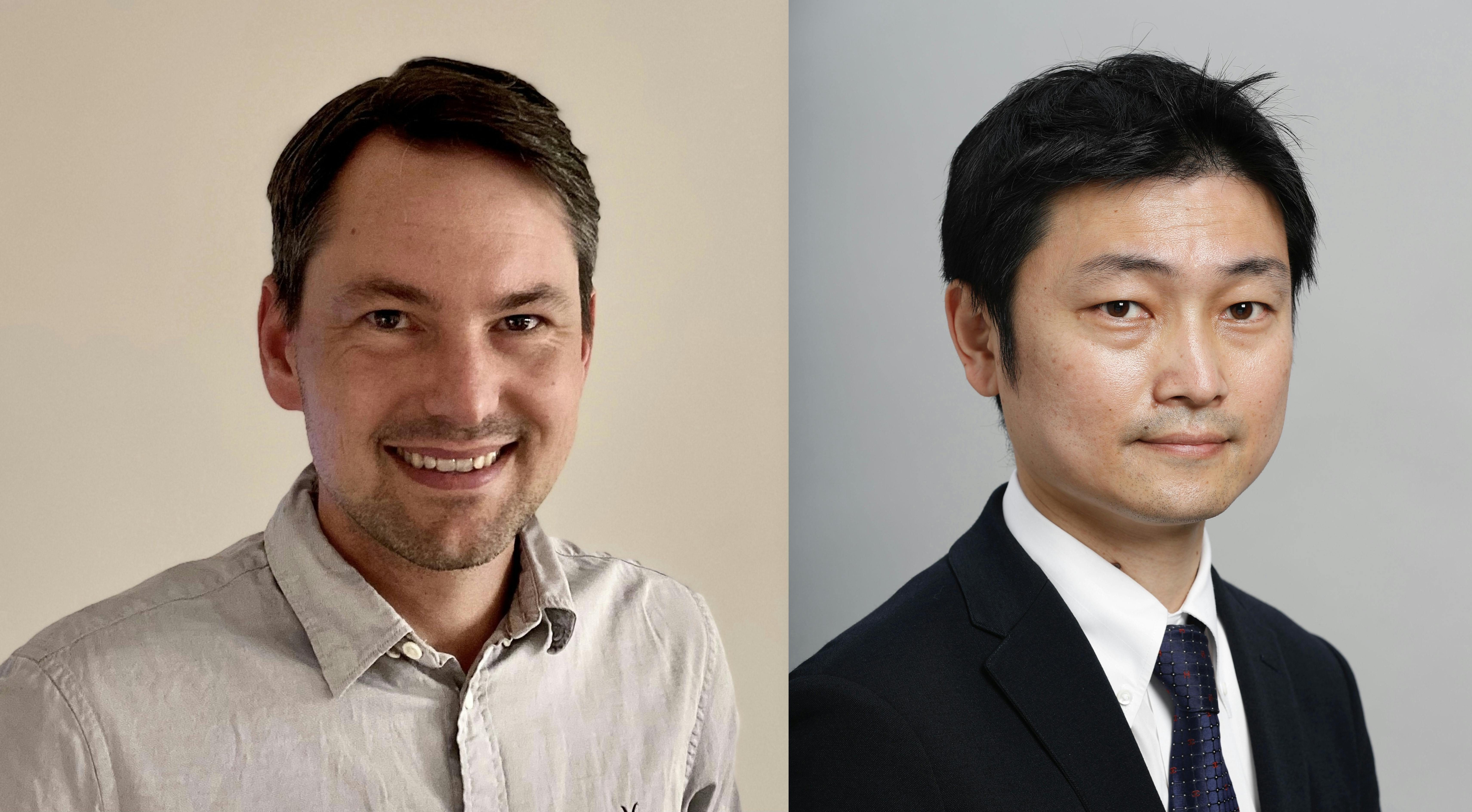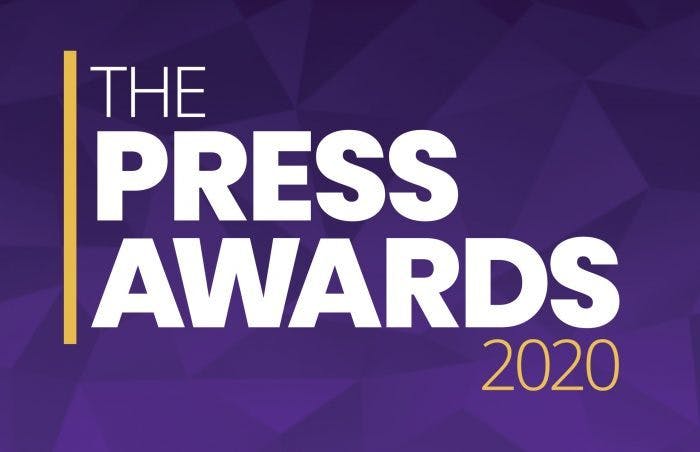 Financial Times lands eight 2020 Press Awards
Today journalists and staff from the Financial Times have been recognised by the Press Awards 2020. The FT received eight awards in total, as well as multiple commendations, testament to an outstanding year of journalism.