Robin Harding named Asia editor at the Financial Times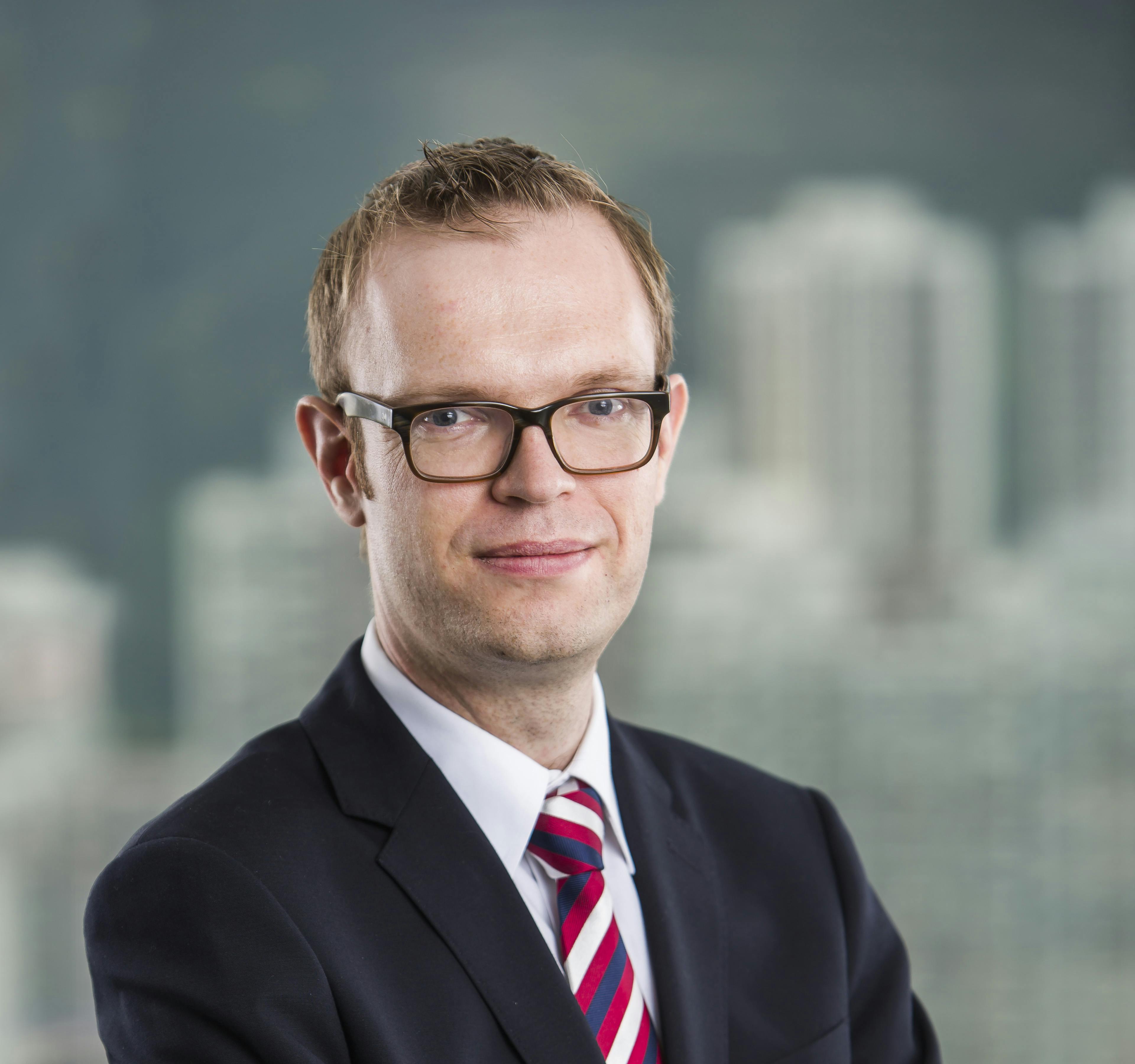 Robin Harding has today been appointed Asia Editor at the Financial Times. When he takes up the role in mid-August, he will be responsible for steering coverage across the region, managing the FT's award-winning network of correspondents, setting strategic priorities and helping project the FT as a distinctive and authoritative voice in Asia.
An economist by training, Harding has been an outstanding reporter and commentator at the FT, where his abilities, judgment and intellect stand out. He has served with great distinction in a variety of posts, from London to Washington to Tokyo, where he has been bureau chief since 2015.
Making the appointment, FT editor Roula Khalaf said: "I am confident that Robin is the right person to defend and expand our reputation as a trusted, sharp and fearless source of information and comment across Asia. He is a strategic thinker as well as an astute and nurturing manager of talent. I am sure he will provide inspirational leadership in what is one of the most important and complex positions in our global network."
Harding said: "Asia is the centre of global population, the centre of global growth and increasingly the centre of global politics as well. It will be an honour to work with the superb journalists of the FT's Asia network as we tell our readers that story."
Robin was born in Durham, in the north of England, and has degrees in economics from the University of Cambridge and Hitotsubashi University in Tokyo, where he was a Monbusho scholar. Before becoming a journalist, he worked in banking, asset management and public policy research.
About the Financial Times
The Financial Times is one of the world's leading business news organizations, recognized internationally for its authority, integrity and accuracy. The FT has a record paying readership of more than one million, three-quarters of which are digital subscriptions. It is part of Nikkei Inc., which provides a broad range of information, news and services for the global business community.