The Financial Times surpasses 900,000 paid-for readers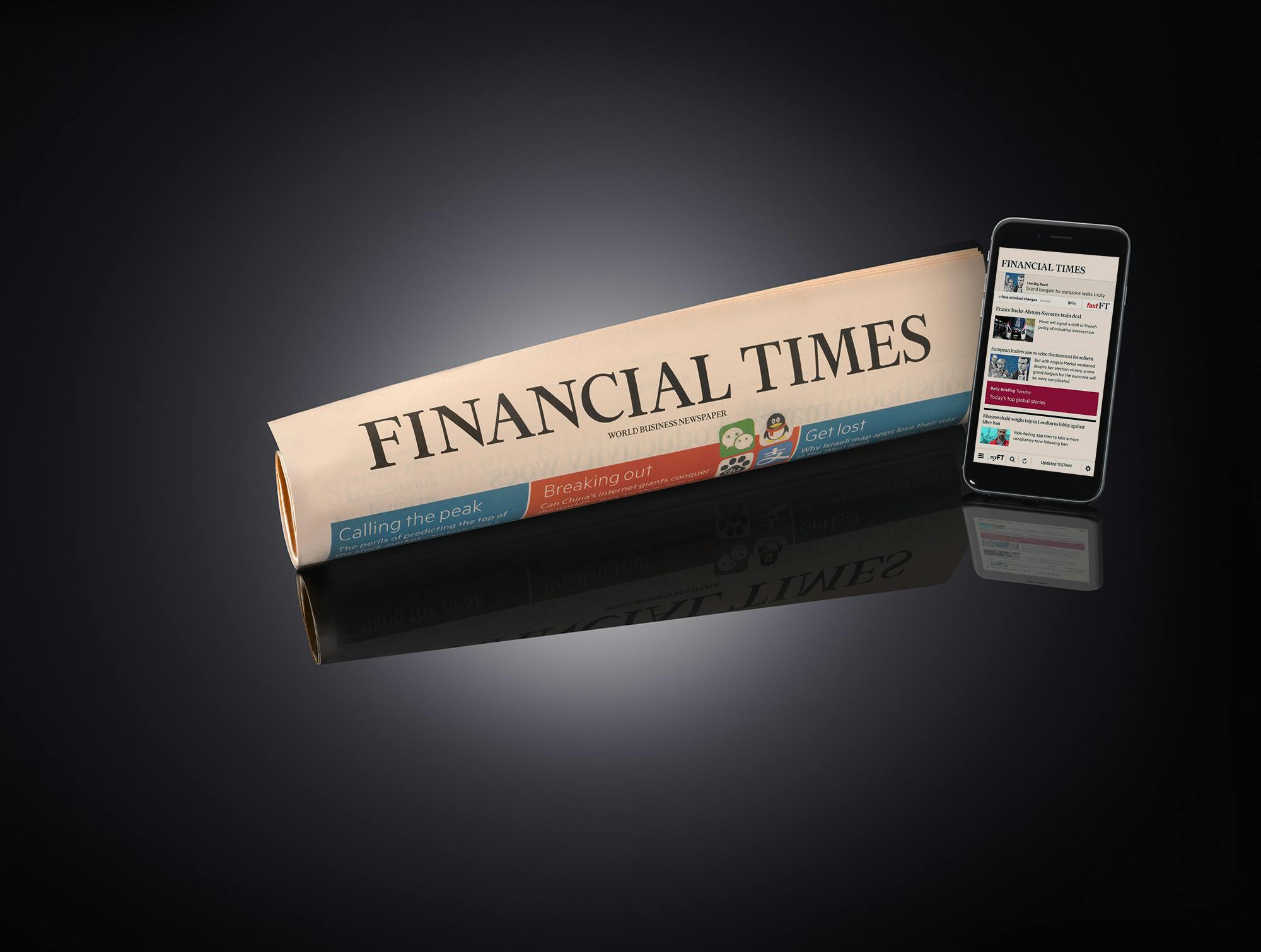 The Financial Times has surpassed 900,000 paid-for readers for the first time.  Celebrating this success in a note to staff, FT CEO John Ridding said:
"Last week, we burst through the 900,000 paid-for reader level.
"That is a major milestone and a fantastic achievement, and I wanted to say a big thank you for getting us to this historic record. Never before in our 130 year history have so many people paid to read the FT.
"It was a company-wide and coordinated push – from our excellent editorial coverage, with a string of strong exclusives and beautifully written features, to smart marketing, customer service and product and tech. It was also the result of many individual efforts, such as sending gift articles to friends and contacts and spreading the message about the FT.
"The numbers matter. A strong subscriber base will stand us in good stead as we confront the various cyclical and structural challenges affecting news media and many of our customers and clients.  Above all, this performance shows the dynamism of our global business and brand at a time when others are flagging.
"There is much more to play for, so let's keep this momentum building. The next stop is the major milestone of one million."