Roula Khalaf appointed editor of the Financial Times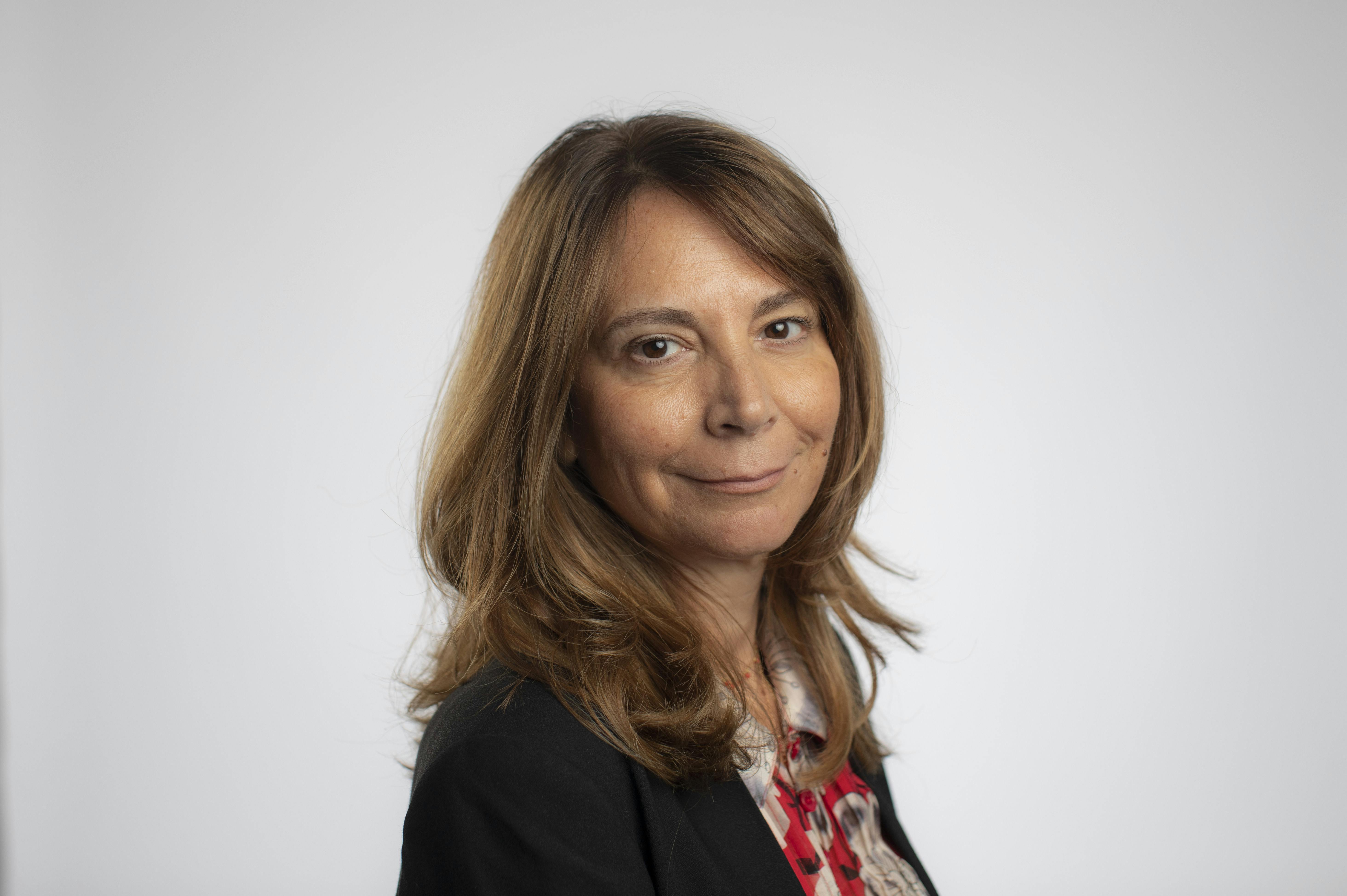 12 November 2019: The Financial Times today announces the appointment of Roula Khalaf as editor. She succeeds Lionel Barber, who has held the position since 2005 and will step down at the beginning of 2020.
Khalaf has been the FT's deputy editor since 2016, overseeing a range of newsroom initiatives and award winning editorial projects and leading a global network of over 100 foreign correspondents. She recently launched Trade Secrets, a new content vertical focused on global trade, and has been a driver of diversity initiatives in the newsroom, in particular those focused on increasing the FT's female readership and talent pool. 
Commenting on the appointment, Tsuneo Kita, chairman of Nikkei, the FT's proprietor said:  "I am delighted that Roula Khalaf has agreed to take the position of editor. I have full confidence that she will continue the FT's mission to deliver quality journalism without fear and without favour, inspire and lead a team of the most talented journalists and pursue the FT's new agenda covering business, finance, economics and world affairs. 
"Roula's 24-year FT career, including her tenure as deputy editor, has proven her integrity, determination and sound judgment. We look forward to working closely with her to deepen our global media alliance." 
Khalaf said: "It's a great honour to be appointed editor of the FT, the greatest news organisation in the world. I'm thrilled to be leading the most talented newsroom through the next chapter of FT excellence. I look forward to building on Lionel Barber's extraordinary achievements and am grateful for his mentorship through the years."
Before taking up the deputy editor role, Khalaf was the FT's foreign editor and oversaw the FT's operations in Europe, Africa and the Middle East. Before that, as Middle East editor, she launched a Middle East edition and led coverage of the Arab Spring. Khalaf was named foreign commentator of the year at the Editorial Intelligence Comment Awards in 2016 and her series on Qatar won the Foreign Press Association's Feature story of the year in 2013.
She joined the FT in 1995 as North Africa correspondent and before that was a staff writer for Forbes magazine in New York. She holds a master's degree from Columbia University's School of International and Public Affairs.
About the Financial Times
The Financial Times is one of the world's leading business news organisations, recognised internationally for its authority, integrity and accuracy. The FT has a record paying readership of one million, three-quarters of which are digital subscriptions. It is part of Nikkei Inc., which provides a broad range of information, news and services for the global business community.
Kristina Eriksson | kristina.eriksson@ft.com | +44 (0) 20 7873 4961