FT names Enuma Okoro as columnist for FTWeekend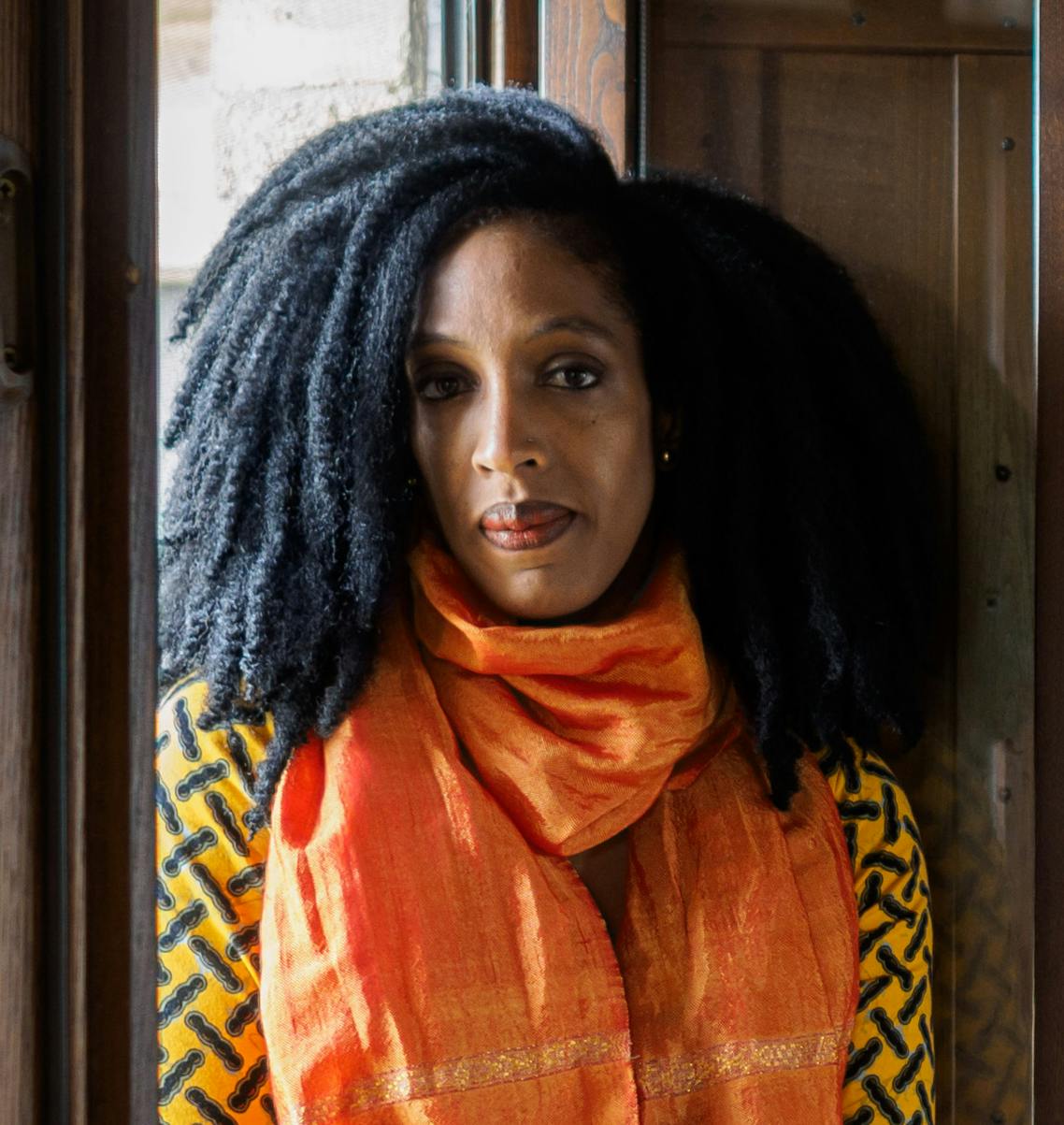 Today the Financial Times announces the appointment of Enuma Okoro as a new columnist for FTWeekend. 
Alec Russell, editor of FTWeekend, said: "Enuma is an outstanding addition to our roster of talented commentators. Our readers have loved the elegance, sensitivity and humanity of her writing in recent months and the fresh eye she brings to art and artists. I am thrilled that she is joining us as a regular columnist.
"FTWeekend is expanding its readership in print and online and the Life & Arts section, the home of our culture coverage, is at the heart of this success. Enuma's new column "The Art of Life" will help take it to new heights."
Okoro said: "It is a rich and organic fit. The diversity, active engagement, and intellectual prowess of FTWeekend's global readership is an unparalleled platform for a writer like myself. My hope is to create both reflection and conversation beyond the pages."
Okoro is a Nigerian-American writer, speaker and curator, currently based in New York. Her essays and features have been published in The New York Times, Harper's Bazaar US, Vogue USA, The Atlantic Monthly, Aeon and more. She is currently working on her debut novel.
FTWeekend is the home of award-winning long form writing, celebrated columnists, the FT's Arts and Books coverage, and cutting edge lifestyle features, including food & drink. The title has seen double digit growth of its UK readers in the first quarter of 2021.
For more information, please contact Mark Staniland I mark.staniland@ft.com
About the Financial Times
The Financial Times is one of the world's leading business news organisations, recognised internationally for its authority, integrity and accuracy. The FT has a record paying readership of more than one million, three-quarters of which are digital subscriptions. It is part of Nikkei Inc., which provides a broad range of information, news and services for the global business community.