FT backs launch of Sifted, a new media site for Europe's entrepreneurs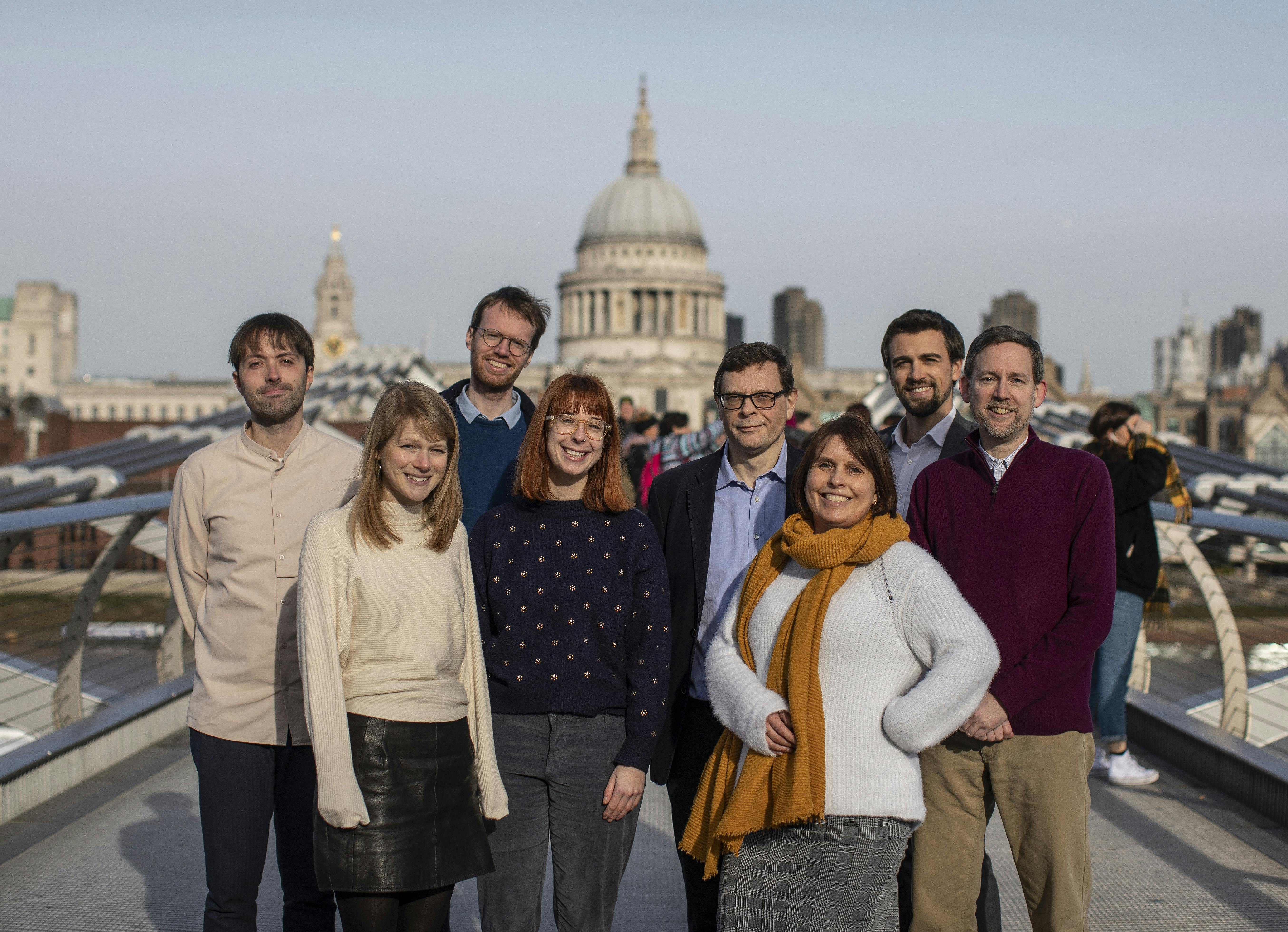 LONDON – 31 January 2019 – The Financial Times announces its investment in Sifted, a new media site for Europe's innovators and entrepreneurs. Founded by the FT's innovation editor John Thornhill and staffed by a new team of reporters across Europe, Sifted will provide FT calibre news and analysis with a distinctly European perspective for an early-stage business audience.
Sifted's editorial team will be led by FT's former Madrid bureau chief and Paris correspondent Michael Stothard, who returns to London. Its new London reporting team includes Amy Lewin who joins from Courier Magazine; former HFM Technology reporter Carly Minsky; and the FT's award-winning tech reporter Maija Palmer. Mimi Billing joins the team from DI Digital and will report from Stockholm as Nordic correspondent. Sifted will appoint several new tech reporters across Europe over the next few weeks and expects to double in size this year.
Sifted is backed by several British, French, German, Greek and Swedish angel investors with strong interests in the growing European technology sector. Caspar Woolley, a serial entrepreneur and co-founder of Hailo, is running the new service as co-founder and chief executive.
"We are really excited to be a founding shareholder of Sifted at a time of big change and opportunity in both media and technology," said Financial Times CEO John Ridding. "Sifted's dynamic new reporting team are supported by an innovative strategy to deliver essential news and analysis for a thriving European tech community."
"Our mission is to bring a fresh voice to the global tech debate and dive deep into the issues that matter most to European startups and innovators," said John Thornhill. "We are building a team of award-winning journalists to deliver on this ambition. Backed by Europe's startup community, our investors, and the FT, we want Sifted to become the platform for discovery, connecting entrepreneurs across the region."
Sifted's website and newsletters are accessible via sifted.eu.
In addition to his role as Sifted's editorial director, Thornhill will continue to write a regular column for the FT and host its Tech Tonic podcast. He is the FT's former deputy editor and European edition editor.
About Sifted
Sifted aims to provide the most comprehensive coverage of Europe's startup world, which includes some 630,000 companies across the region from Dublin to Moscow, from Stockholm to Tel Aviv. Sifted will produce original and insightful coverage of this emerging economy as well as curating the best material available from other content providers.
About the Financial Times
The Financial Times is one of the world's leading business news organisations, recognised internationally for its authority, integrity and accuracy. The FT has a record paying readership of 985,000, three-quarters of which are digital subscriptions. It is part of Nikkei Inc., which provides a broad range of information, news and services for the global business community.