FT appoints Victor Mallet as Paris bureau chief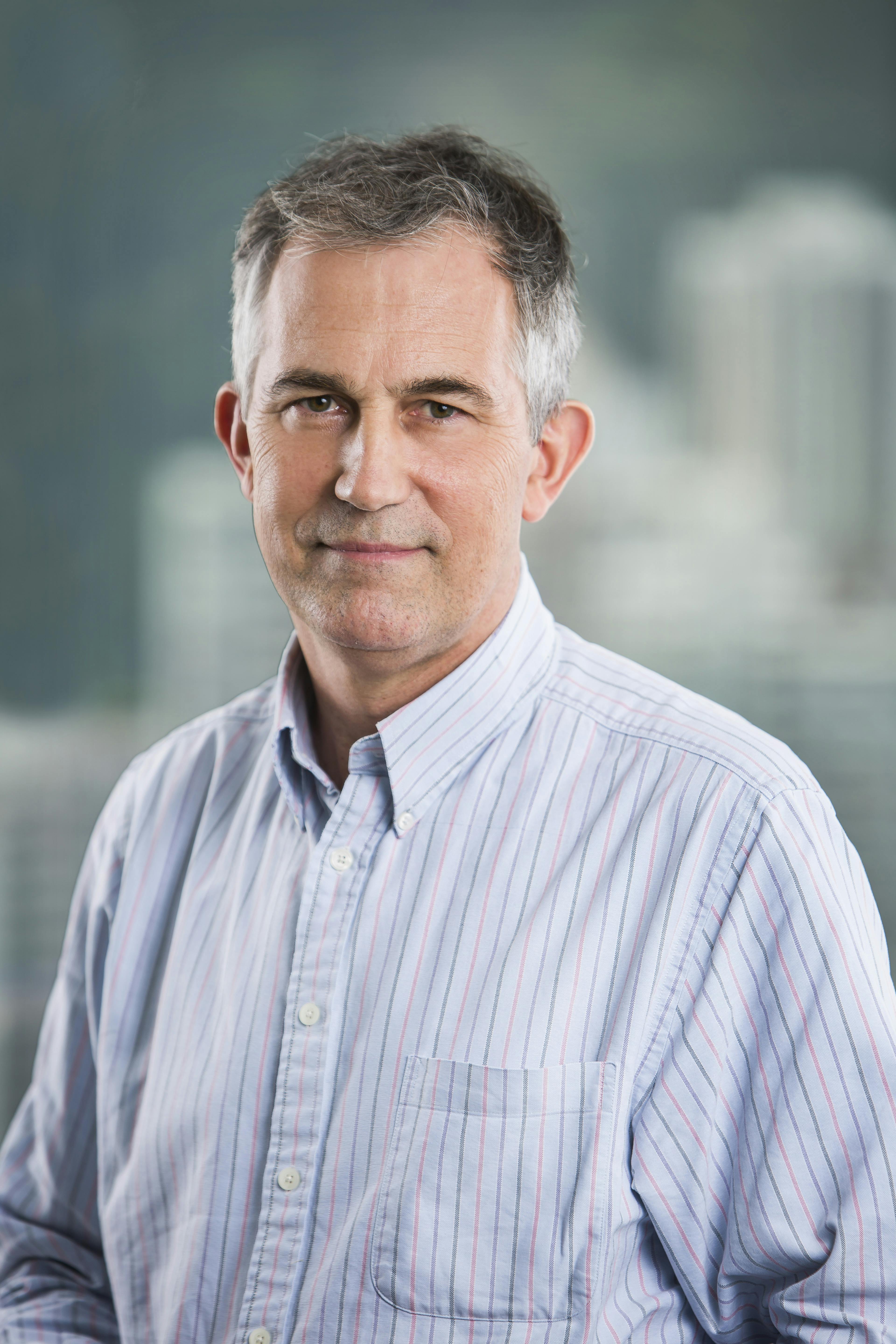 30 November, 2018: The Financial Times has appointed Victor Mallet as Paris bureau chief, with effect from January 1, 2019. Mallet is currently the FT's Asia news editor and has been based primarily in Hong Kong since 2016. As Paris bureau chief, Mallet will be responsible for the FT's coverage of France across macro-economic, political, corporate and business news.
Mallet is a journalist, commentator and author with more than three decades of experience in Europe, Asia, the Middle East and Africa. Mallet joined the FT in 1986 and has held a variety of senior overseas roles, including Asia editor based in Hong Kong, south Asia bureau chief based in New Delhi and Madrid bureau chief. Prior to this, he was France correspondent (2001-2003), southern Africa correspondent (1998-2001), southeast Asia correspondent (1992-1994) and Africa correspondent (1986-1988).
FT editor Lionel Barber said: "As one of our most experienced writers, Victor has produced some of the FT's most impactful writing in Asia. We are excited about his move to Paris at this pivotal time in Europe, and look forward to the expertise and fresh voice he will bring to our news coverage there."
Mallet has twice won the Society of Publishers in Asia (SOPA) Award for Excellence in Opinion Writing. In India, he was twice awarded the Ramnath Goenka Award for Excellence in Journalism as a foreign correspondent, once for a feature about the rise of Narendra Modi in 2012 and later for a magazine article on the River Ganges.
Mallet's latest book, River of Life, River of Death: The Ganges and India's Future was published by Oxford University Press in October 2017. His highly praised book on the southeast Asian industrial revolution and the 1997-98 Asian financial crisis, The Trouble with Tigers (HarperCollins), was first published in 1999.
Note to editors: The FT is currently awaiting the outcome of an appeal regarding the rejection of a renewed work visa for Victor Mallet in Hong Kong. The FT has not received an explanation for the visa rejection from the Hong Kong authorities and continues to seek clarity regarding this matter.
For more information, please contact:
About the Financial Times
The Financial Times is one of the world's leading business news organisations, recognised internationally for its authority, integrity and accuracy. The FT marks 130 years in 2018 with a record paying readership of more than 940,000, approximately three-quarters of which are digital subscriptions. It is part of Nikkei Inc., which provides a broad range of information, news and services for the global business community.