Financial Times scoops technology, social media and design awards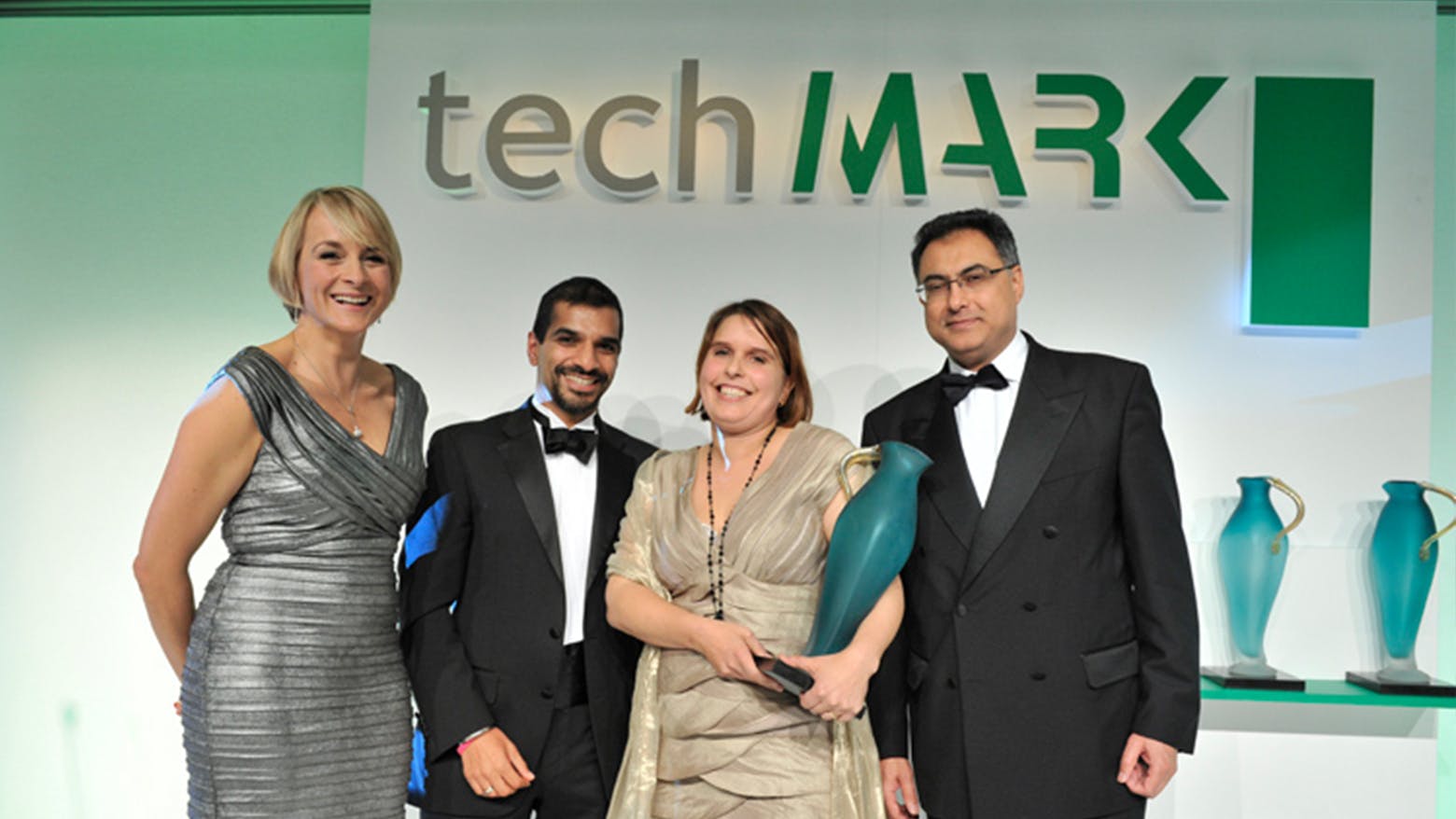 In what has been a major week for Financial Times award wins, Maija Palmer was voted Technology Journalist of the Year at the 2011 techMARK Awards.
Harry Chathli, techMARK voting panel member and Director of Luther Pendragon, said: "The panel was very impressed with the way Maija has covered news stories and the insight she provided about the most technical of subjects. Her consistency in providing incisive, accurate and readable commentary made her an obvious choice this year."
In addition, the 2011 Santander Financial Media Awards saw FT Money scooping the prize for Best Use of Social Media, recognised for its audio podcast, Money Matters blog and use of Twitter. It was also named runner-up for Consumer Website of the Year and Broadcast Programme of the Year.
FTAdviser took home the award for Best Trade or Professional Website of the Year, and Financial Adviser's senior reporter Aamina Zafar picked up the runner-up prize in the Best Newcomer category for trade journalists.
Steve Johnson, Deputy Editor of FTfm, won two awards at the 2011 State Street Institutional Press Awards. He picked up the prize for Journalist of the Year in the Pension Issues category for national newspapers, as well as Journalist of the Year in the Investment category for national newspapers.
Lionel Barber, editor of the Financial Times, said: "I am delighted to see journalists and teams across the FT being recognised for their hard work and commitment to editorial excellence. In an increasingly fast-moving and changeable global business environment, the FT remains dedicated to providing readers with reliable, expert news and analysis across all platforms."