Financial Times appoints Matt Vella as editor of FTWeekend Magazine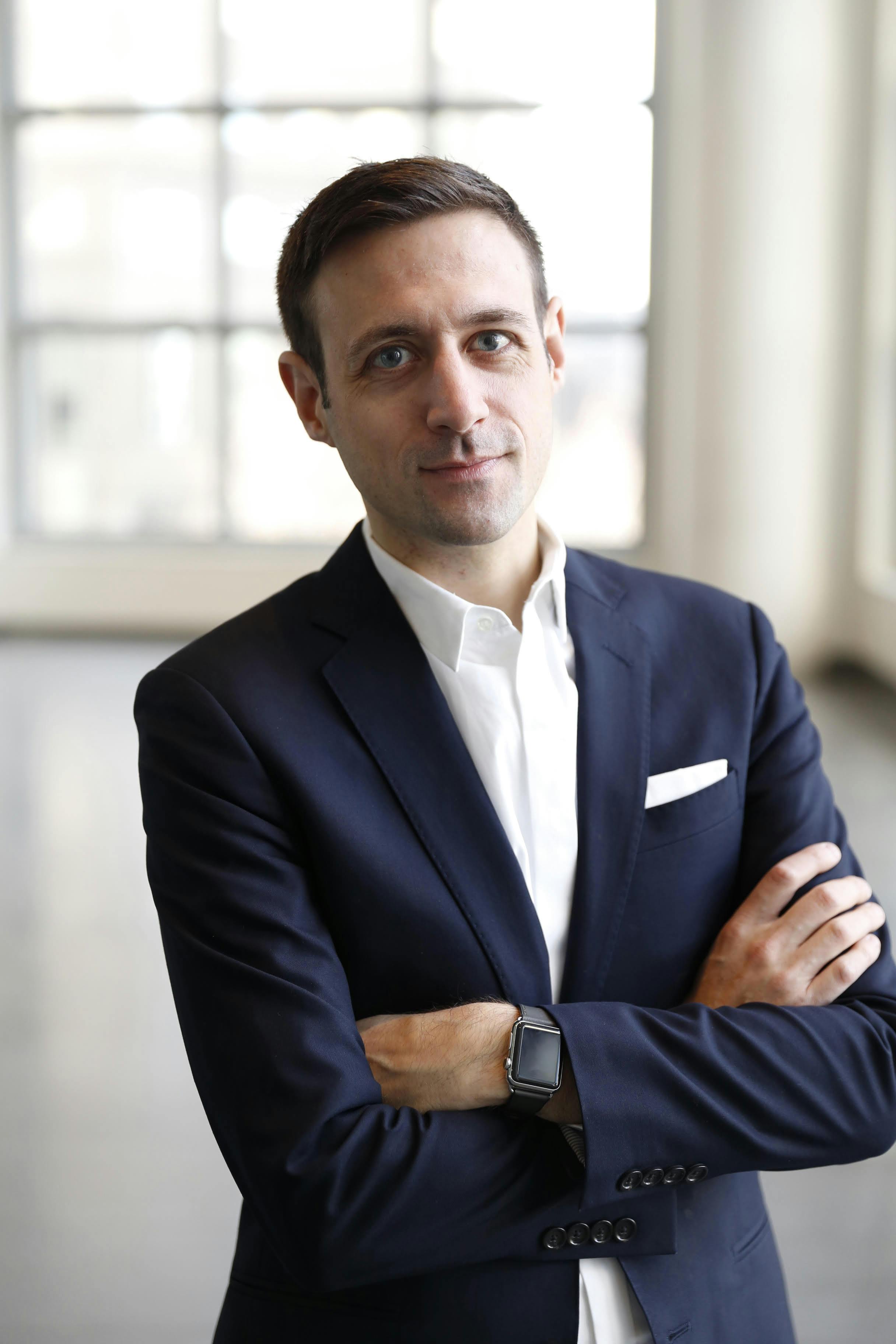 1 April 2021: Today, the Financial Times announces the appointment of Matt Vella as editor of FTWeekend Magazine. His appointment follows Alice Fishburn's promotion to become the FT's opinion editor.
Alec Russell, editor of FTWeekend, said, "Matt is an outstanding editor and I am delighted to see him take the helm of our award-winning magazine. The FTWeekend is expanding its readership online and in print, and the magazine is at the heart of this success. It has won a string of awards in recent years for its longform journalism and its design. Matt will take it to even greater heights  - in print and also on our digital platforms."
Vella added, "The FTWeekend Magazine is exceptional, its journalism ambitious and intelligent yet full of heart. Quality longform storytelling is more crucial than ever, and no newsroom is better equipped to do so globally than the Financial Times. I'm thrilled and grateful for the opportunity to lead such a talented team."
Before joining the FT, Vella spent seven years at Time Inc. in senior editorial roles. Most recently, he was Time Magazine's executive editor responsible for the weekly magazine's editorial direction, overseeing all longform features across departments and guiding Time's transformation into a digital-first publication. He brought in news-making cover profiles, from Tim Cook and Angela Merkel to the cast of Game of Thrones. His leadership of multiplatform projects, such as Time's Opioid Diaries, helped the magazine win American journalism's most prestigious awards. 
Vella has previously written for Fortune, BusinessWeek, the Wall Street Journal and the Washington Post, among others.
The award-winning FTWeekend Magazine was created in 2003 as the FT's weekend supplement. It is the home of award-winning longform writing, celebrated columnists, and cutting edge lifestyle features, including food & drink. The title saw double digit growth of its UK readers in the first three months of 2021.
About the Financial Times
The Financial Times is one of the world's leading business news organisations, recognised internationally for its authority, integrity and accuracy. The FT has a record paying readership of more than one million, three-quarters of which are digital subscriptions. It is part of Nikkei Inc., which provides a broad range of information, news and services for the global business community.
For more information, please contact: mediarequests@ft.com