Financial Times appoints James Politi new DC bureau chief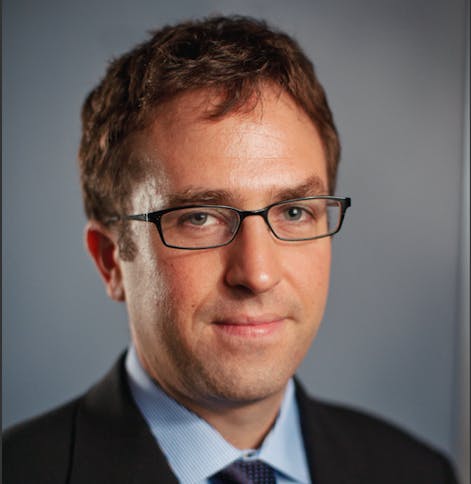 19 January 2021: Today, the Financial Times announces the appointment of James Politi to Washington DC bureau chief, taking over one of the news organisation's largest editorial bureaus as Joe Biden assumes the presidency. 
Politi has served as the FT's world trade editor since 2018, leading coverage of international trade, globalisation, and multilateral economic institutions from Washington, where he is also the deputy bureau chief. Additionally, he is a contributor to Trade Secrets, the FT's daily briefing on the changing face of global trade policy. 
"Although Donald Trump may be leaving the White House, we don't expect Washington to become any less important for our global readership," said Peter Spiegel, US managing editor. "James, who has done two tours of duty in the Washington bureau in a two-decade career at the FT, is a brilliant reporter, elegant writer and a deft editorial manager. He's just the person to lead our American political coverage into the Biden era." 
Prior to his role as world trade editor, Politi spent four years as FT's Rome bureau chief, where he witnessed the rise of populism in the eurozone's third largest economy. Since joining the FT in 2002 to cover the international capital markets, Politi has served in a number of roles including US deals reporter and US economics and trade correspondent based in DC, assisting in coverage of the Federal Reserve and the US Treasury Department. 
Politi earned a Master's degree from the London School of Economics, a Bachelor's degree from Georgetown University, a University degree from the University of Florence, and a certificate from the International program, Institute of Political Studies, Paris.
He takes over this position from Demetri Sevastopulo, who has been appointed US-China correspondent.
About the Financial Times:
The Financial Times is one of the world's leading business news organisations, recognised internationally for its authority, integrity and accuracy. The FT has a record paying readership of more than one million, three-quarters of which are digital subscriptions. It is part of Nikkei Inc., which provides a broad range of information, news and services for the global business community.
For more information, please contact:  Katrina Fedczuk | katrina.fedczuk@ft.com