Alphachat honoured at 2016 Excellence in Financial Journalism Awards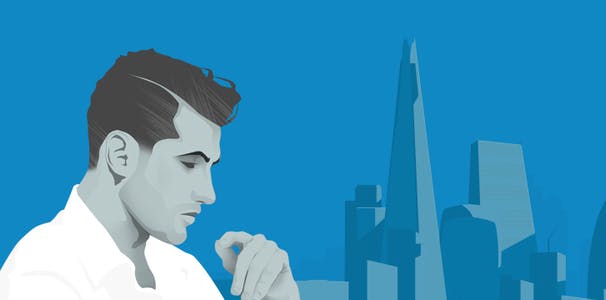 US Alphaville reporter and Alphachat host Cardiff Garcia (@CardiffGarcia), US Media Correspondent and host Shannon Bond (@shannonpareil), and Multimedia reporter and producer Aimee Keane (@AimeePKeane) were recognized for launching the podcast in 2015. The hosts and guests of the New York-based show discuss new topics each week with wonkiness, humour and irreverence.
The Digital Audio award celebrates a radio show or podcast that shows exemplary coverage of a business, financial, accounting or economic news story.
The award will be presented at a New York event on May 6.
Find more details and a full list of winners here.
Listen to the latest Alphachat here.